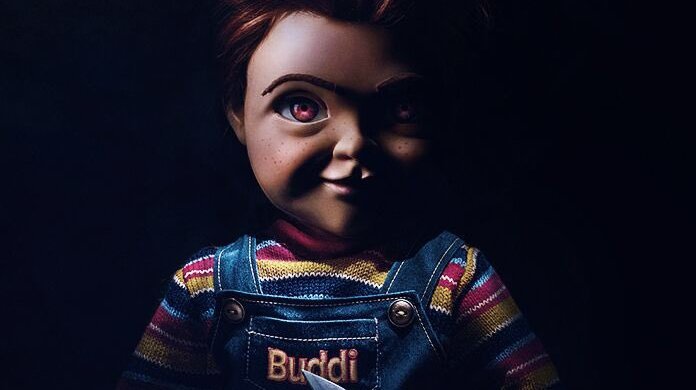 Star Wars- actor Mark Hamill voices the iconic murderos character/doll Chucky and judging by the trailer, he's up to a great job. Perhaps not unexpected as he voiced another notorious character before – DC Universe's THE JOKER.
There are some changes compared to the the classic '80s horror flick. Chucky is not possesed by a spirit, but is instead some kind of secret military weapon(?).
Plot:
A contemporary re-imagining of the 1988 horror classic, Child's Play follows Karen (Aubrey Plaza), a single mother who gifts her son Andy (Gabriel Bateman) a Buddi doll, unaware of its more sinister nature.
In US theaters on June 21.