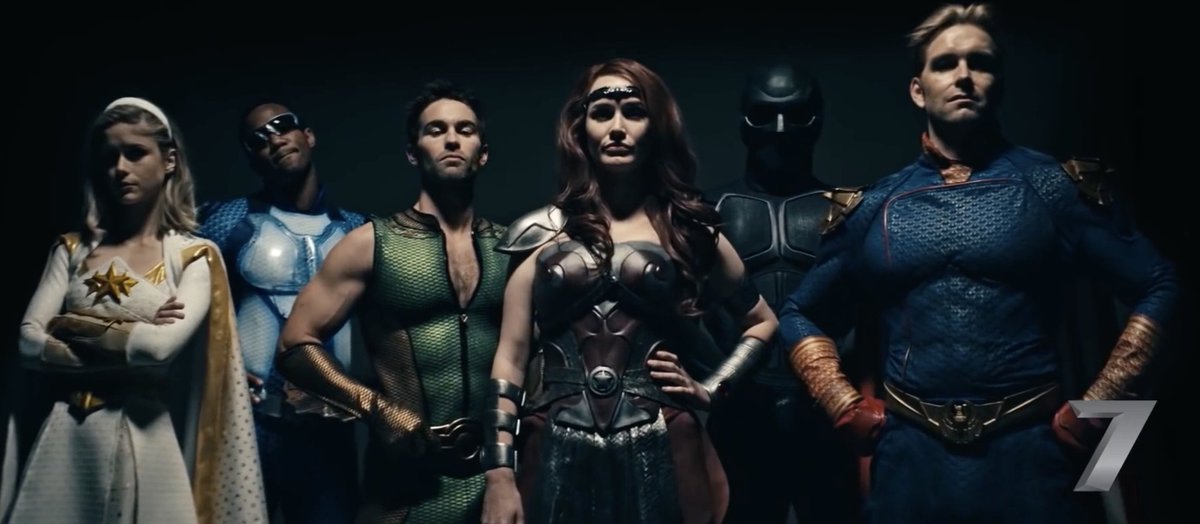 We have been treated with a lot of qulity superhero- productions for the last decade. From Marvel's MCU to DC's Arrowverse we have laughted, cried and cheered with our favorite characters from the different universes.
Amazon is heavy locking on being a relevant and up-to-date contender in the legal streaming wars. THE BOYS culd very well become the next thing just as THE UMBRELLA ACADEMY(Netflix) or AMERICAN GODS(Starz).
The series is a tale on how it goes when superheroes don't abuse their powers and how the powerless take on such powerfull characters.
The series premiers July 26, 2019 on Amazon Prime.