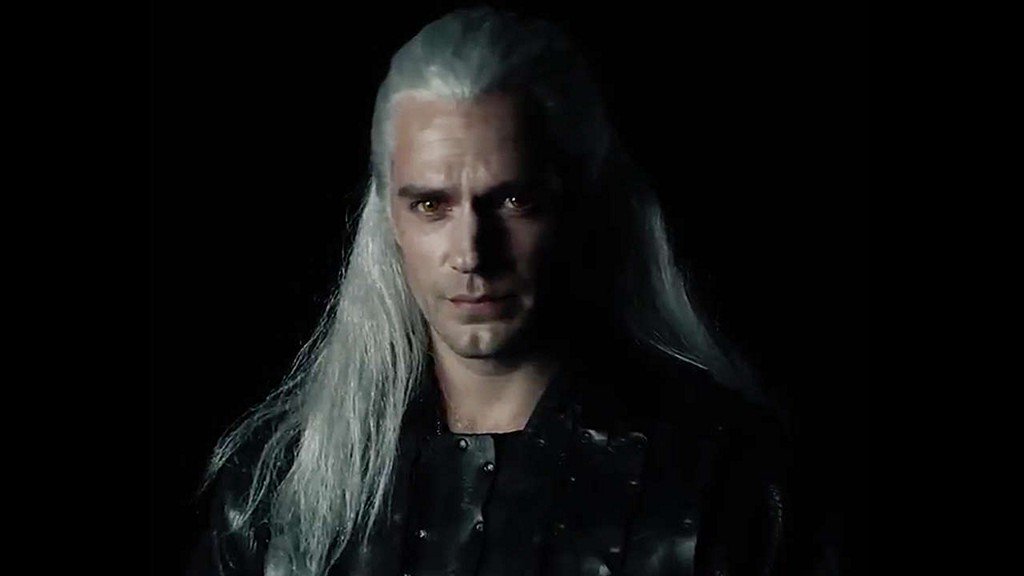 According to Deadline, The Witcher will premiere sometime in the fourth quarter of 2019, earlier than previous planed (2020), on Netflix.
The Witcher was made popular and known to a wider audience by CD Projekt Red – the developer of the game-series with the last title – The Witcher 3: Wild Hunt – released on PC, PS4 and Xbox One in 2015. I don't know ONE single source to have anything bad to state about it.
However the game is based on the book series by Andrzej Sapkowski and beside the games, there's a tabletop game and comics based on the 8 book long fantasy series. The plot centers around Geralt of Rivia, a Witcher. Witchers are monster hunters who (with training and body modification) develop supernatural abilities at a young age to battle deadly beasts.
Here's a first look at Henry Cavill as Geralt, released last year. Expect "real" footage to emerge soon.