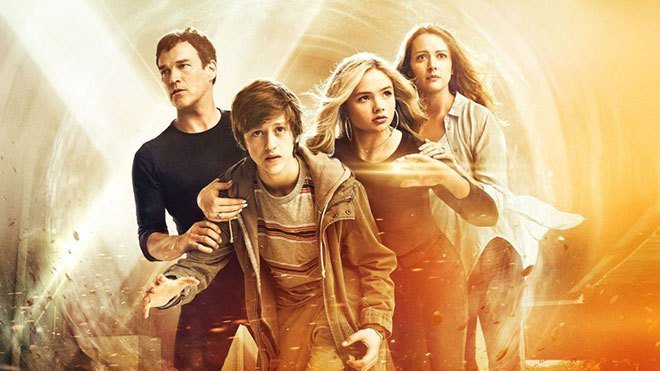 Deadline claims that "there have been no real conversations but there is a chance for The Gifted to find a new home within the Disney family" (Freeform or Hulu).
The second season of the series has just wrapped up and ended in a major cliffhanger, teasing its own 'X-Men: Days of Future Past', and thus is the cancellation a big blow to the series and its fanbase.
One of the main reasons to the decision may be that season two averaged fewer than 2 million viewers and just under a 0.6 rating, dropping 40 percent from its freshman (first season) run. Yet it's scoring higher on Rotten Tomatoes (85% vs. 74% for Season 1). It may also be that Disney, now owning FOX, wants to change direction for some of its regained Marvel IPs and I am sure there are or will be opportunities to re-see the characters in future.
Plot:
The Gifted, from writer Matt Nix, focuses on a suburban couple (Stephen Moyer, Amy Acker) whose ordinary lives are rocked by the sudden discovery that their children possess mutant powers. Forced to go on the run from a hostile government, the family joins up with an underground network of mutants and must fight to survive. Natalie Alyn Lind and Percy Hynes White also star.
Source: https://deadline.com/2019/04/the-gifted-canceled-fox-2-seasons-marvel-drama-new-home-disney-1202598063/