It's been a short week for me, with Easter and all that happening. However, there have been (at least) two main events: Game of Thrones' season 8- premiere (yes, we in Sweden, get it Sunday to Monday night at 03.00AM) and an official confirmation for a next generation Playstation hardware.
Here are the most popular topics of the past week: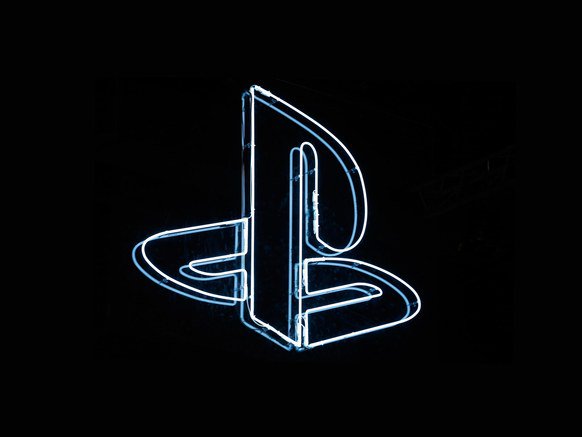 PS5 Officially confirmed
Posted: Tuesday, April 16
Mark Cerny, the lead architect for PS4 has revealed some technical specs for the PS5 and the most exciting is the backwards compatibility with the PS4 game library.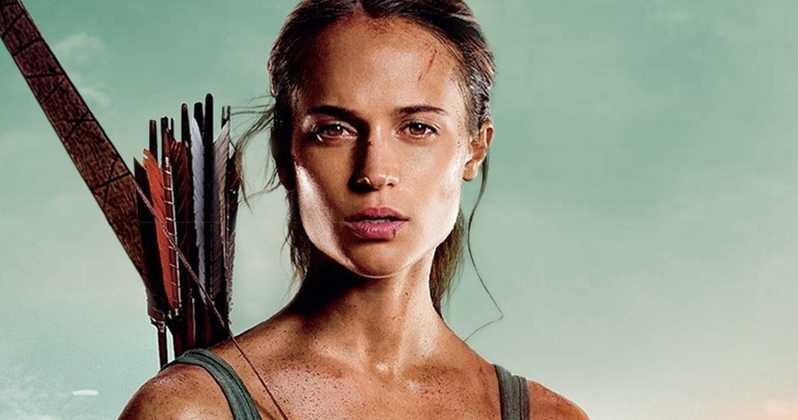 Tomb Raider sequel might be in works
Posted: Tuesday, April 16
It's reported that Alicia Vikander (who plays the main character – Tomb Raider in the reboot) has read parts of the script for an eventual sequel and likes it, making a return possible.

New numbers for Netflix
Posted: Friday, April 19
Netflix continues to grow. There's also a new function in works that could be lauched worldwide in a couple of months. Announced are numbers for some of the original content aswell.

Game of Thrones Episode 8×02 Preview
Posted: Monday, April 15
Is there really anything more left to say?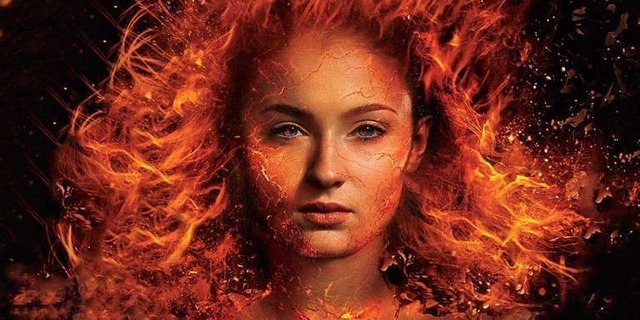 Final Trailer for X-Men: Dark Phoenix
Posted: Wednesday, April 17
Last X-Men movie from FOX. The mutant are coming back to their maker. Expect details on the future of the franchise to emerge from Disney/Marvel in a couple of months.

Gameplay from NEGATIVE ATMOSPHERE
Posted: Wednesday, April 17
The game looks and feels a lot like the DEAD SPACE- titles from Visceral and EA: horror sci-fi survival action set in space. It's a great thing!