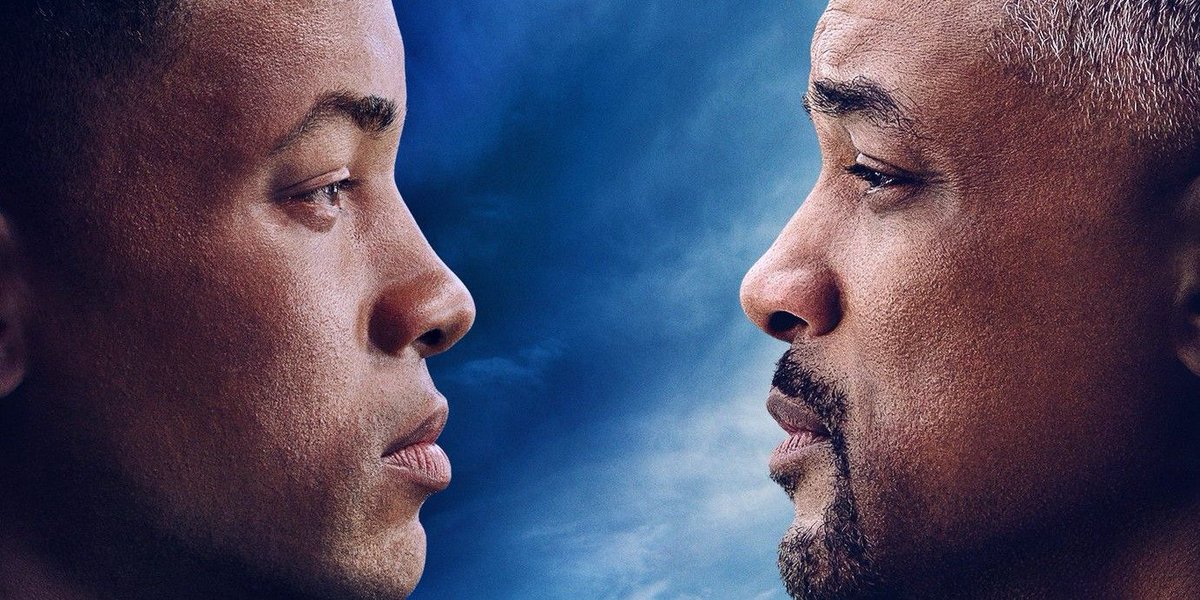 Will Smith faces off against a younger clone of himself in this one. Sounds interesting? Well, it may be because it is. Relesed aprox. 7 to 8 hours ago, the trailer already got OVER 2,5 million views on Paramount Pictures' official YouTube channel. There are a couple more channels that posted this, and adds up the total views to a couple of hundreds of thousands more. Enjoy ya'll!
Plot:
Gemini Man (#GeminiMan) is an innovative action-thriller starring Will Smith (#WillSmith) as Henry Brogan, an elite assassin, who is suddenly targeted and pursued by a mysterious young operative that seemingly can predict his every move. The film is directed by Academy Award®-winning filmmaker Ang Lee and produced by renowned producers Jerry Bruckheimer, David Ellison, Dana Goldberg and Don Granger. Also starring are Mary Elizabeth Winstead, Clive Owen and Benedict Wong.
Gemini Man opens in theaters October 11, 2019.