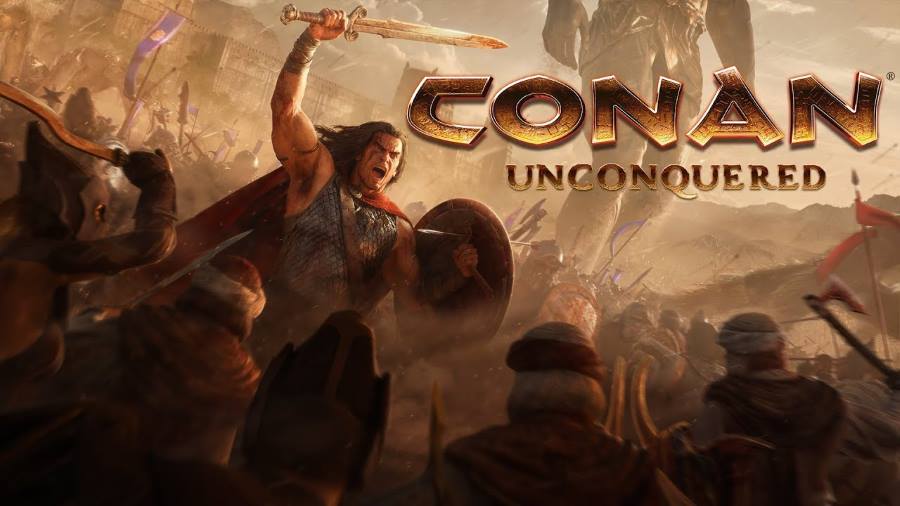 I've been a BIG FAN of RTS ever since I've played AoE. The Conan- universe has been expanded into movies and even an MMO released not long ago.
Conan Unconquered is the first-ever (real time) strategy game set in the savage world of Conan the Barbarian. Published by Funcom and developed by the Command & Conquer veterans at Petroglyph. These guys know what they're doing.
I like where it's headed, it looks nice.
Below is the 20 minutes long co-op gameplay clip showing Jens Erik Vaaler (community manager) and Petroglyph's Renato Orellana (designer) building defenses against the soon invading hordes.
There's also a 5 minutes long video which takes a deeper look into the gameplay, also from the devs:

According to PCGamer, the game is set for a release at the end of this month – 30 May.
Steam: https://store.steampowered.com/app/989690/Conan_Unconquered/