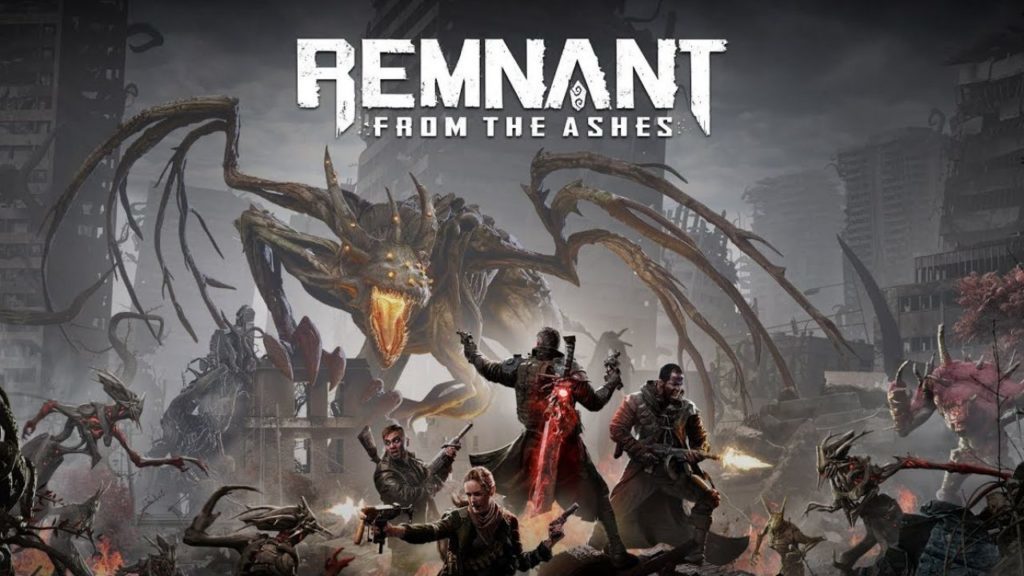 Remnant: From the Ashes is set in a post- apocalyptic world containing sci-fi elements. You can go solo or togheter with friends through random generated worlds. There will be over 100(!) different types of enemies and bosses to take on.
There are no levels or experience points, but it all comes down to armor, weapons and other items in order to survive.
Available August 20, 2019 on Xbox One, Sony PlayStation®4, Steam, and Arc and is being developed by Gunfire Games (Darksiders III).