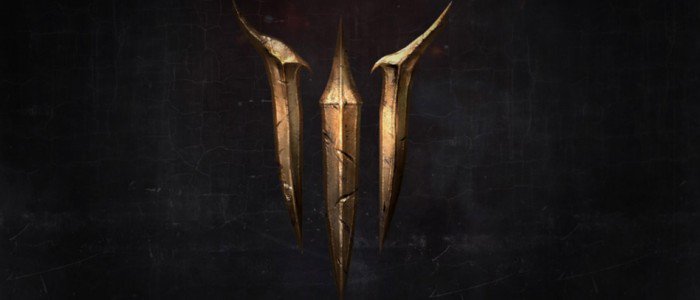 The picture above is taken from Larian's website – the developers behind Divinity: Original Sin 2. It MUST be a teaser for an upcoming project.
However, insted of Divinity: Original Sin 3, which would be the most logical conclusion, sources are claiming it's in fact a tease for Baldur's Gate III.
Kotaku is convinced it may be.
My opinion? Well, the more isometric RPGs we get, the merrier. I would expect an official announcement around, or – at – E3.