San Diego Comic Con is THE PLACE of reveal for the biggest geeky news. Last night, Marvel Studios President Kevin Feige took on Hall H and disclosed their plans for what is known to all as Phase 4. As of now, 10 movies and tv shows are announced. The GREAT news is that all of the projects are slated for release between May 1st 2020 to November 5th 2021. My 2 cents? There will be MORE to come. Can't say we've not been well threated by Marvel till now, right? Seems like they will continue to please us, so follow with me through the announcements:
Black Widow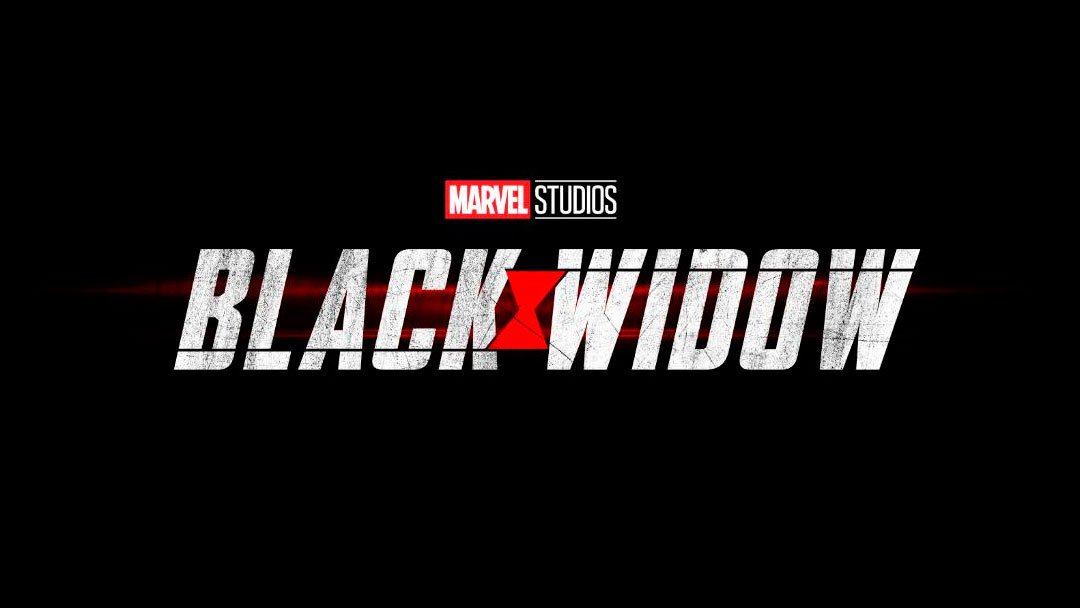 Most probably it will be a prequel series. Not a big surprise, rather something that fans have been asking for a while and a project rumored by many.
Release date: May 1st 2020.
Falcon and The Winter Soldier


If you've seen Endgame, it seems natural to explore the duo. Some fans expected at least a movie, but let's just not rule out the series yet, it could become something special.
Release date: Fall 2020.
The Eternals


The Eternals are a race of immortal beings who lived on Earth and shaped its history and civilizations. Angelina Jolie is one of the main characters.
Release date: November 6th 2020.
Shang-Chi and the Legend of the Ten Rings


This one will focus on the character known as Shang-Chi – "the master of of Kung-Fu", who has been devoted his whole life to bring down his father's criminal empire. It's confirmed that The Mandarin – the villains supposed to appear in Iron Man 3 but did not – will finally make his debut in this project.
Release date: February 21st 2021.
WandaVision


Also a tv series, focused on Wanda and Vision. It'll be interesting to see how Vision makes a comeback. The events will lead to Doctor Strange 2.
Release date: Spring 2021.
Doctor Strange and the Multiverse of Madness


Probably MY favorite character of the MCU gets a second solo movie, described as the universe's first horror movie. Yep, I'm ALL IN and intrigued. Hints at the Multiverse (duh!).
Release date: May 7th 2021.
Loki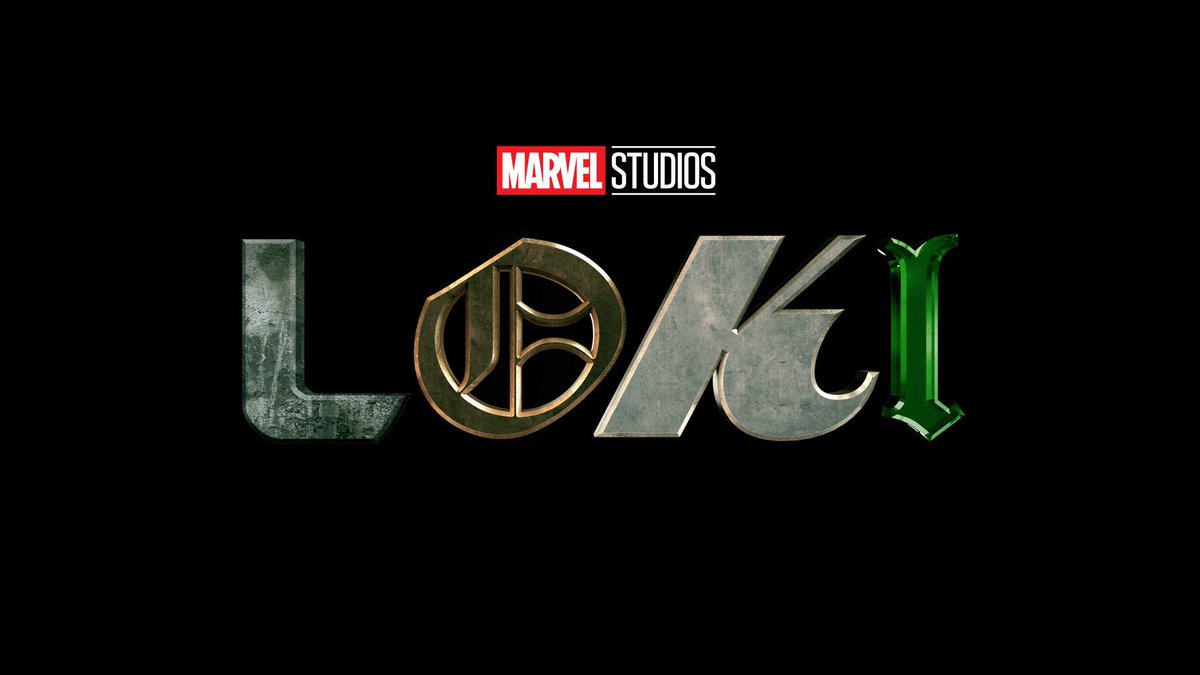 The show will follow the character after he escaped with the Tesseract in 2012 – an event that occured thanks to Endgame.
Release date: Spring 2021.
What If…?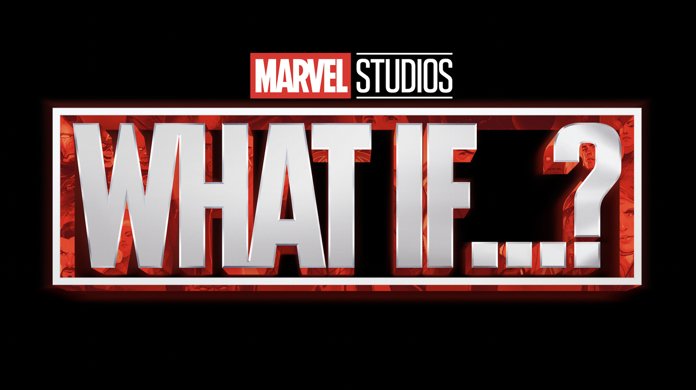 Animated, non-canon series to arrive on Disney+. It explores what would happen if some events of the MCU had not occured.
Release date: Summer 2021.
Hawkeye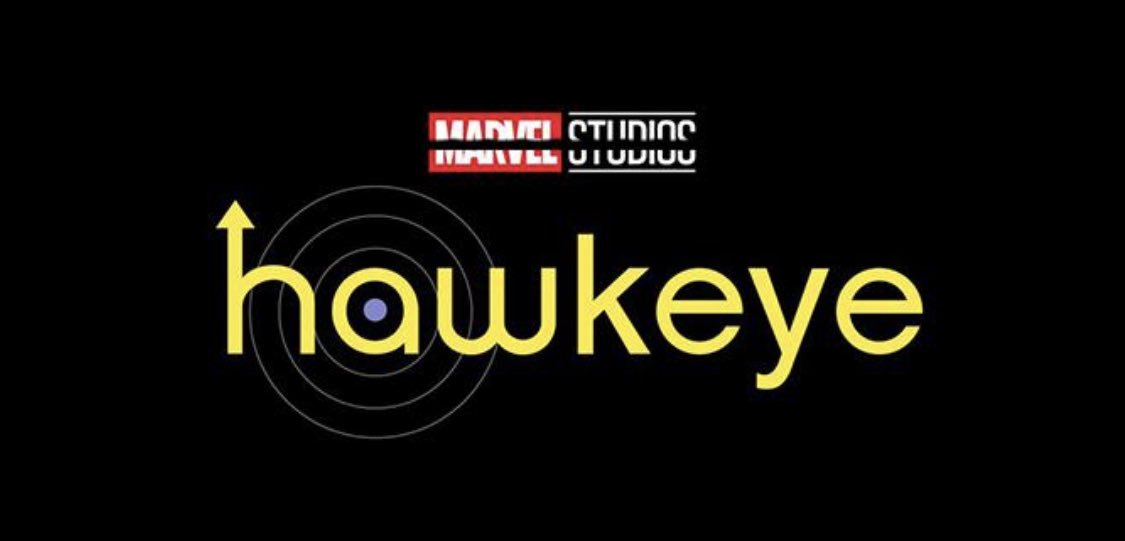 Will explore some of the events when he turned into Ronin (the five years between Infinity War and Endgame.
Release date: Fall 2021.
Thor: Love and Thunder


To be directed by Thor: Ragnarok director – Taika Waititi. Natalie Portman will make a return and she will become the new God of Thunder.
Release date: November 5th 2021.
These are the first and officially announced projects for Phase 4. There were however some mentions:
Blade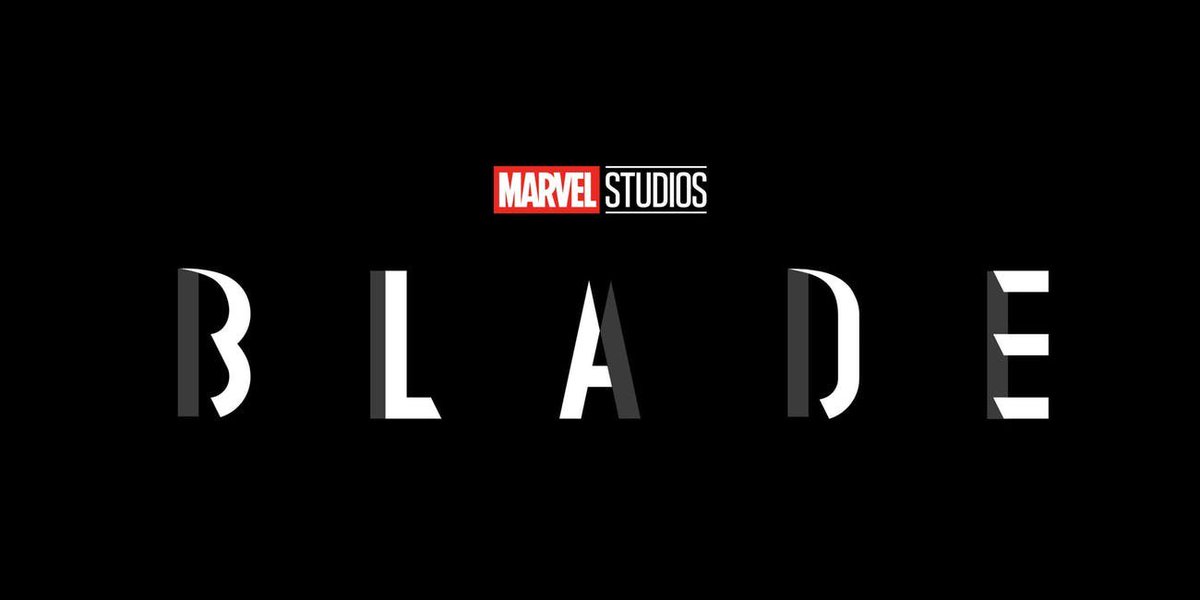 Blade, played by Wesley Snipes was an instant classic. It's one of Phase 4's projects and the half-human/half-vampire will be portrayed by Mahershala Ali – something that seems to make LOTS OF FANS more than pleased.
LAST BUT NOT LEAST:
Feige made a surprise announcement at the end saying that he didn't have time to address where the Fantastic Four or X-Men would end up in the franchise.