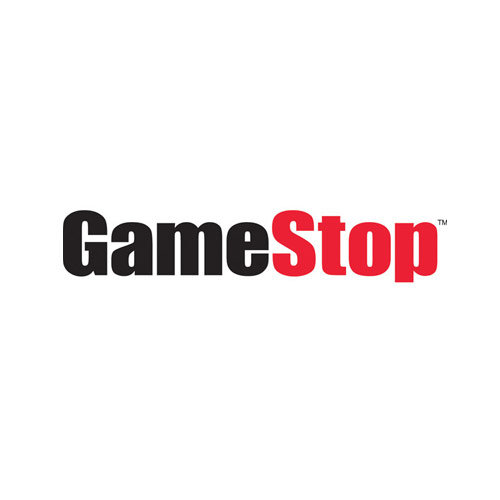 Some news outlets in Sweden have reported that GameStop would end its business in Sweden during 2020. It was said that the employees were warned against disclosing any information regarding the topic to either costumers or media.
Four days ago, a statement was released through the retailer's homepage.
It's now confirmed that the stores will close their doors during 2020. A couple of these already got a date and it's ranging from 4th of January to the 26th. It's also stated that more info will be made public through both site and stores when it's decided for that particular store to shut down. Online- services and page will be up and running 'til the last shop is down.
Customers are informed to use their gift cards, that GameProtection will cease as well as Level 3 membership will. Online pre-orders are no longer available.