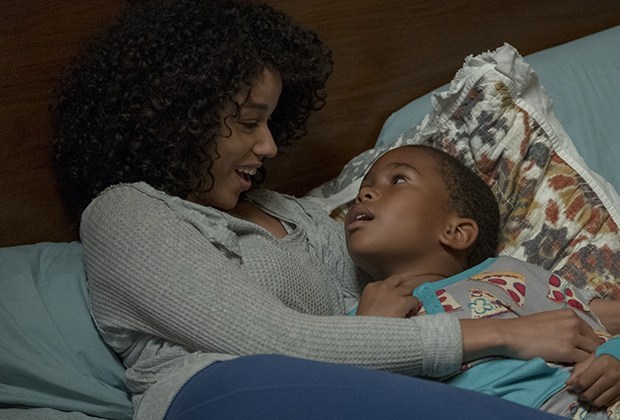 'Raising Dion' is one of the best Netflix originals. It premiered on October 4th, on Netflix.
The main character is a boy – named Dion – and togheter with his single mom discovers that he has supernatural abilities. Her focus is like every mom's – to keep the boy safe, while learning to control his powers.
A second season is now confirmed and that's GREAT NEWS. It's in top 10 popular series on Netflix in 2019. Second season enters production this year.
Source: https://deadline.com/video/raising-dion-renewed-season-2-netflix-superhero-drama-michael-b-jordan-alisha-wainwright-jasiah-young/