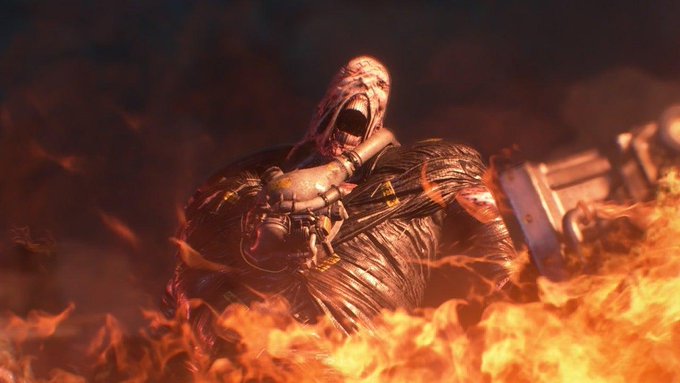 After Capcom's success with Resident Evil 2 Remake, the RE3 Remake's release is getting close. The producers of the game, have stated that it's "is about 90%" completed and that "there will be no delay".
The project was one of the worst kept secrets in the industry. After months of speculations- especially after RE2 Remake's release – people just waited for it to be officially announced or revealed. And it was! During PlayStation State of Play live stream in December.
Resident Evil: Resistance will serve as the game's multiplayer.
Resident Evil 3 will be released on April 3, 2020 on PS4, Xbox One, and PC.