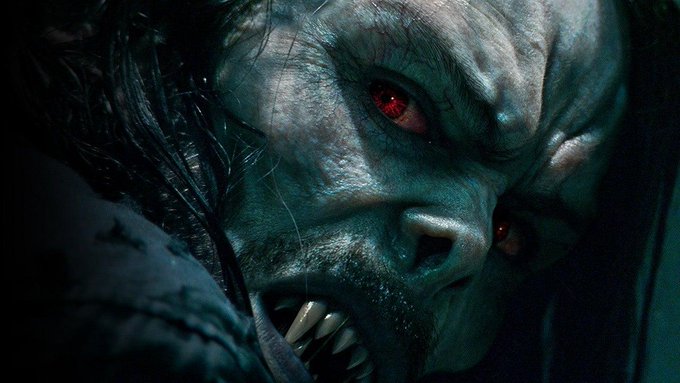 The next character in the Spider-Man universe to get a movie is Morbius.
Played by Jared Leto, the transformation seem to be appreciated by fans. Morbius, the Living Vampire is, much alike Venom, an anti-hero, initially introduced as a villain.
He first debuted in The Amazing Spider-Man #101 and it was the first issue of the series written by someone other than Stan Lee – instead created by writer Roy Thomas and originally designed by penciler Gil Kane. It was back in October 1971, after the same year's lifted ban on vampires and certain other supernatural characters by the Comics Code Autorithy, which was decided in February 1971.
Morbius will be the second comic book portrayal for Jared Leto. The first one was the Joker in the DC Extended Universe.
PLOT:
Dangerously ill with a rare blood disorder, and determined to save others suffering his same fate, Dr. Morbius attempts a desperate gamble. What at first appears to be a radical success soon reveals itself to be a remedy potentially worse than the disease.
In US theaters July 31st.
OWN OPINION:
We get a short glimpse of how he *REALLY* looks like in the vampire form. There's also a brief cameo from a familiar character in the MCU. You SHOULD SEE THIS!!!