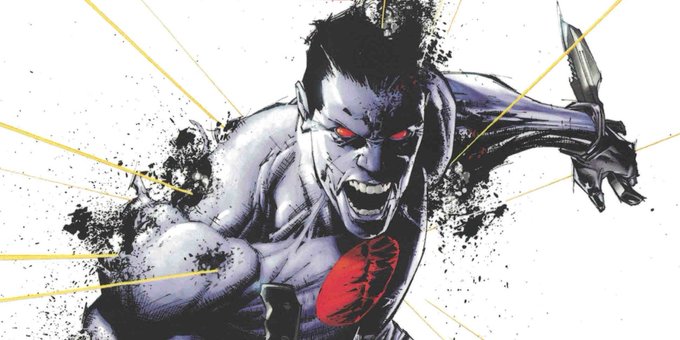 Bloodshot is based on the best-selling comic book which has sold over 7 million comics in all languages. Bloodshot #1 was a much anticipated comic that became a best selling issue and has gone on to sell approximately 1 million copies, making it one of the most popular in Valiant Comic's Universe.
Vin Diesel portrays the main character and that alone makes this project interesting. The first trailer was released almoust three months ago.
PLOT:
After he and his wife are murdered, marine Ray Garrison is resurrected by a team of scientists. Enhanced with nanotechnology, he becomes a superhuman, biotech killing machine – Bloodshot. As Ray first trains with fellow super-soldiers, he cannot recall anything from his former life. But when his memories flood back and he remembers the man that killed both him and his wife, he breaks out of the facility to get revenge, only to discover that there's more to the conspiracy than he thought.
In US theaters March 13.