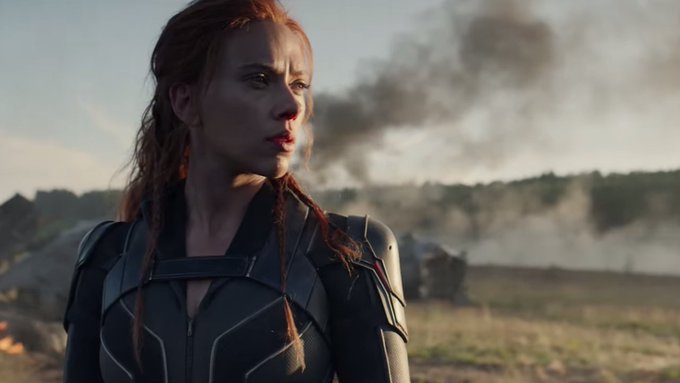 It's the twenty-fourth film of the Marvel Cinematic Universe, Releases ten years since Natasha Romanova's introduction as the Black Widow in Iron Man 2 (2010) and this will be Scarlett Johansson's eight time playing Natasha Romanoff/Black Widow, even ninth, if you count her cameo in Captain Marvel (2019).
Click on this post's title for more info.
PLOT:
Black Widow is about Natasha Romanoff in her quests between the Marvel cinematic universe films Civil War and Infinity War.
In US theaters May 1st.
OWN OPINION:
Looks fun and action- packed, very likely another Marvel- hit incoming.