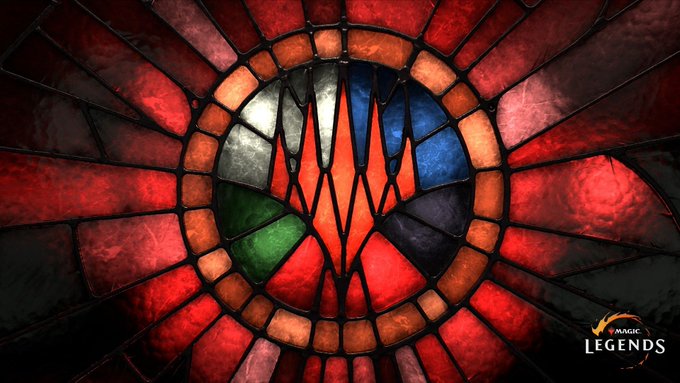 'Magic: Legends' is a title that was announced at The Game Awards in December.
Looks a lot like a Diablo-style action RPG that unfolds in real time with players being able to build a deck of 12 cards and, as it seems in the trailer below, it works a lot like using abilities in other games of the genre.
It's the first time fans are given the opportunity to immerse themselves in the fictional Multiverse of 'Magic: The Gathering' as a powerful, spell-wielding Planeswalker.
PLOT:
An ancient force moves in the darkness and it's up to you to walk the planes and gather the power needed to fight. Choose your path through the planes, collect spells to create powerful spell hands, and control the chaos of battle as you fight to save the Multiverse from its greatest threat yet.
Magic: Legends is free-to-play, and will be available later this year on PC, PS4 and Xbox One.
Here's the teaser cinematic trailer released at TGA 2019: