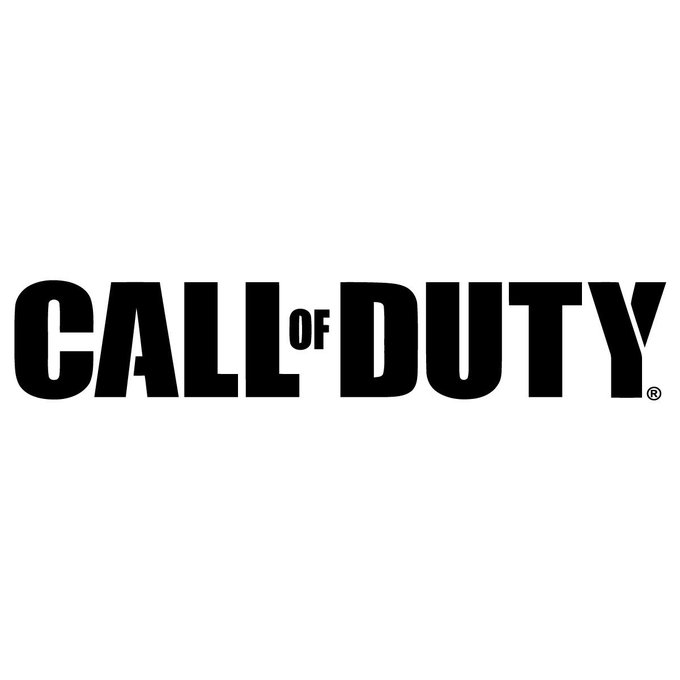 NPD Games is specialised in insights and analyses on the video games industry and use to make the data public.
Since we've just entered the '20s, the statitics for the '10s on the US market are compiled and THE KING AND HEAVYWEIGHTER is 'Grand Theft Auro V'.
The most interesting part is that seven of the first ten spots belongs to the 'Call of Duty'- franchise. All four 'Black Ops' titles are there, as well as 'Modern Warfare 3', 'Ghosts' and 'Call of Duty WWII'.
There however more 'Call of Duty' games in the second half of the TOP 20: 'Advanced Warfare' claiming the 11th spot, the 'Modern Warfare'- reboot (released on October 24th 2019) as 12th and 'Infinte Warfare' is 15th. This means that ALL of the COD- titles in the past decade made it to the top.
Check out the list by yourself below and compare it to the decade preceding it: