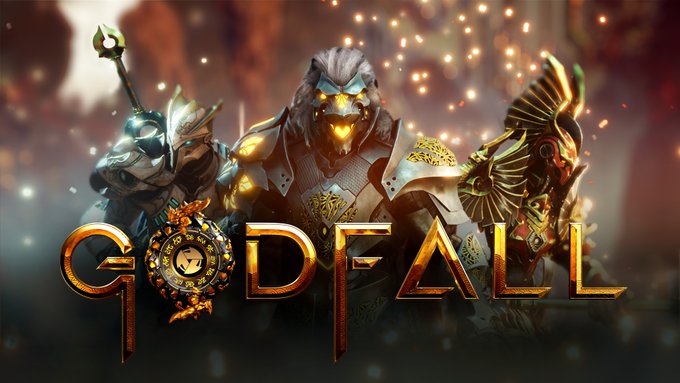 The first officially announced title for PS5 is 'Godfall'. It was revealed at The Game Awards 2019 in December.
Developed by Counterplay – a game studio based in California of aprox 75 devs, among others industry experts with impressive titles in their resume: Destiny 2, Call of Duty and Diablo 3.
The homepage reveals a holidays 2020 release.
Here's the leaked video, you may have to click for it to play.
The Game Awards 2019 Reveal Trailer:

Wikipedia got more information.