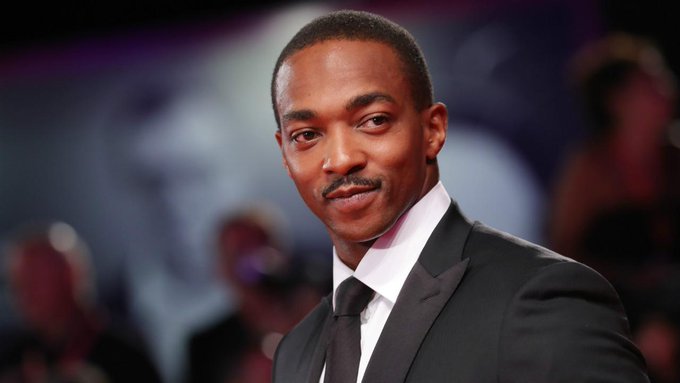 'Altered Carbon' debuted in February 2018 and proved itself to become a success for the streaming platform.
The plot centered around a future where consciousness can be digitally stored and transported to another body. Joel Kinnaman played as Takeshi Kovacs, a prisoner returned to life for the purpose to solve a murder and regain his freedom.
'Avengers' star – Anthony Mackie (photo above) – takes over the role for the next season, which consists of eight episodes, just like the first season did.
Mark Thursday, February 27th in your calendars.