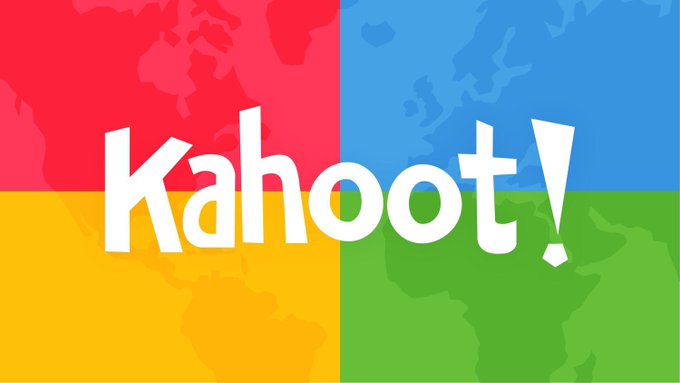 Let me start by saying this:
If you're in charge of company events, teambuilding, have a party or hangout with friends, a fun way to engage everyone is playing a game of Kahoot!
Kahoot! is a game-based learning platform and available as an app on Android and iOS.
How it works (as used by me):
You use it to create quizz- matches and are given a PIN- number. Everyone who wants to join the game just need to enter that code and they're participating. Contesters are then divided into groups and the groups can title themselves whatever they want.
Questions pop up and the group answering right and fastest get the most points. As I played it at work, the leading top 3 or top 5 (I don't remember which) were shown on the screen after each question along with their points.
It's fast and should be tried.
According to the official homepage, it's even used in schools and has over 1 BILLION(!)players a year.
Chances are that you've already heard or used it, if not, you definately should!