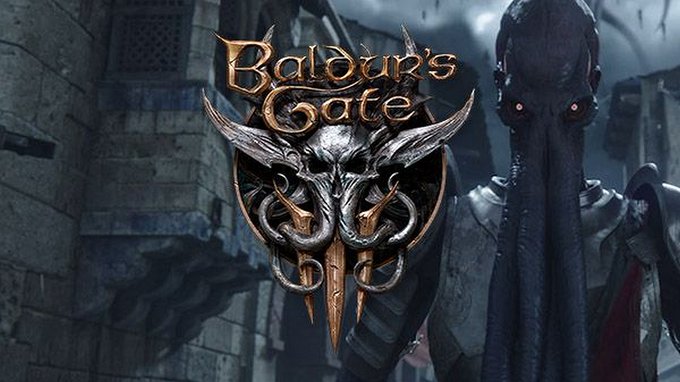 Last May, a new title from Laria – the makers of Divinity: Original Sin – was teased.
One week later – Baldur's Gate III was cofirmed along with an official announcement trailer. Single-player and multi-player was confirmed while stated it would be Laria's biggest title yet, with over 300 employees at that time.
The hype around the Internet was, and still IS big, as fans have been waiting for 20 years for the trequel.
One hour of gameplay has been revealed today at the PAX East 2020. Here it is:

I haven't seen it yet but planning to, sometime during this weekend, and will probably share my two cents. Here's another cool stuff meanwhile – the official opening cinematic (in 4K):
As stated during at the above PAX East 2020 demo, it will enter early access within the next few months. The final game will most likely launch in 2020 and is so far confirmed for PC and Google Stadia.