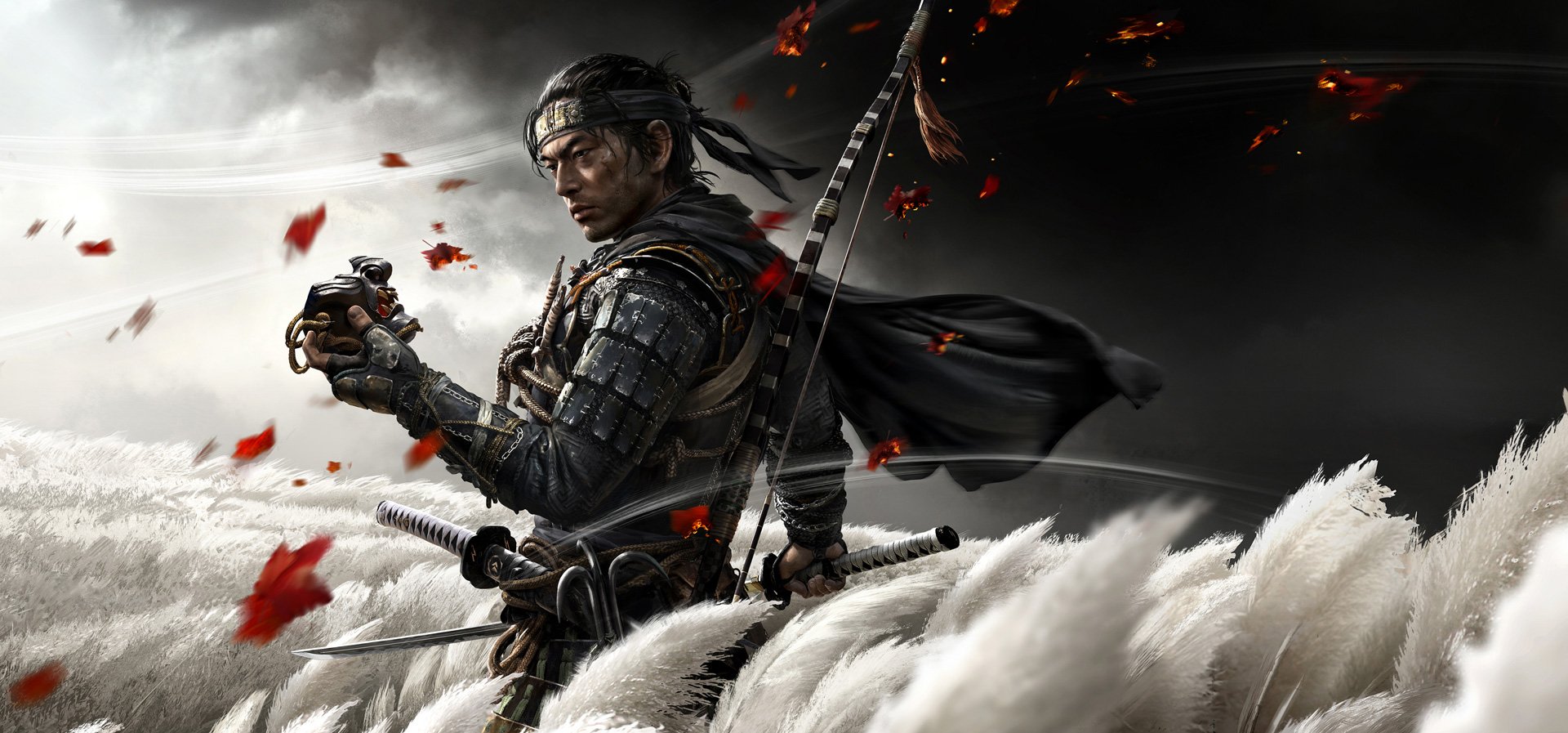 It's now revealed by the official US PlayStation Blog that one of the most-awaited PS4 exclusives arrive in stores June 26th.
The announcement comes with a new trailer, one that showcases our hero, Jin Sakai, what people he meets along his journey and what forces him to become a new kind of warrior.
Details about a Digital Deluxe Edition, Special Edition and Collector's Edition have also been officially revealed.
'Ghost of Tsushima' is developed by the Sucker Punch.