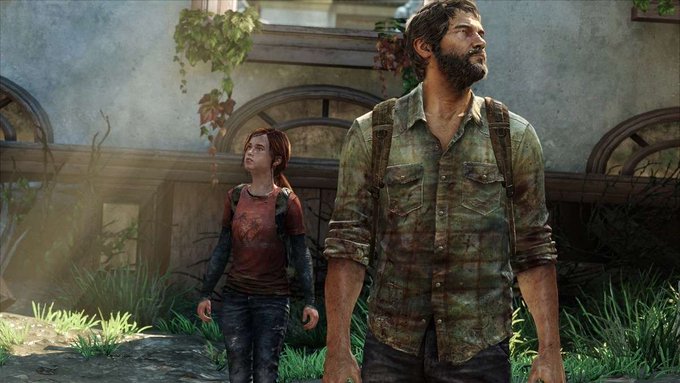 According to Hollywood Reporter, 'Chernobyl' creator – Craig Mazin – will return to HBO with a new series. What could make it better? Well, that it's an adaptation of the Playstation- exclusive 'The Last of Us'.
He'll be joined by the creative mind behind the game(s) – Neil Druckmann – who will be both writer and executive producer for this one aswell, Dog Evan Wells (president of Naughty Dog) and Carolyn Strauss.
It will cover the first game (released 2013) "with the possibility of additional content based on the forthcoming game sequel, The Last of Us Part II, which is set to released May 29".