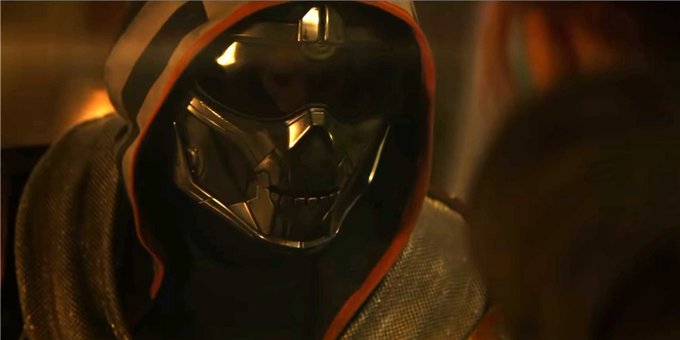 'Black Widow' is the next Marvel movie to release and it will do so on May 1st.
The movie takes place after 'Captain America: Civil War' and before 'Avengers: Infinity War' and will follow Natasha Romanoff — the Black Widow — for one last mission.
More of her relationship with her sister Yelena Belova is revealed in this footage. This is the first project from Marvel's Phase Four of its cinematic universe.
For more footage, check out the first teaser/trailer and the second trailer aswell.