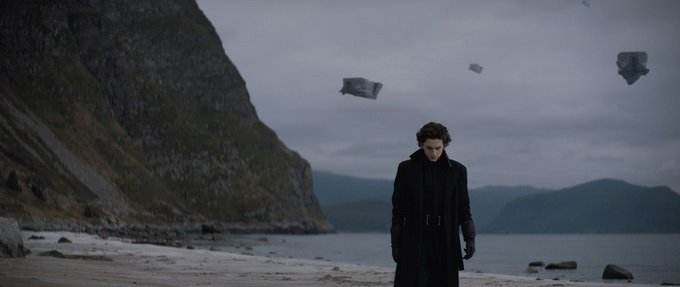 The new 'Dune' adaptation/reboot is being directed by Denis Villeneuve (Blade Runner 2049).
The image above shows Timothy Chalamet in the lead role as Paul Atreides and is released by Vanity Fair. It is said to be taken from the start of the movie and shows him on a beach on his home planet.
The cast list is impressive, with names as Rebecca Ferguson, Oscar Isaac, Josh Brolin, Stellan Skarsgård, Dave Bautista, Zendaya, Jason Momoa and Javier Bardem.
US theatrical release is set for December 18.