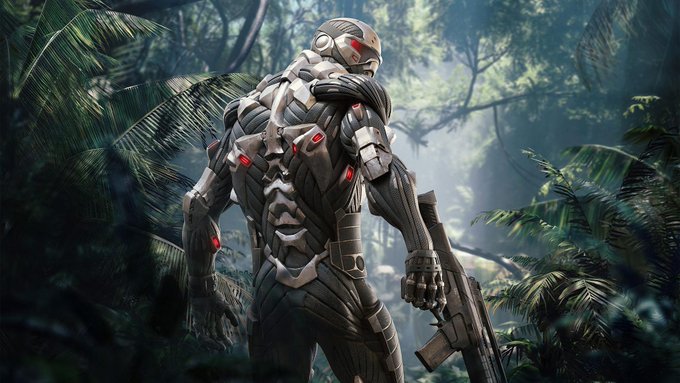 Erlier today, reports of an accidental reveal for a remastered version of 'Crysis' that was coming to PS4, Xbox One and Switch hyped up the Internet.
This was a couple of hours ago and since then, the game's official webpage is actually updated and confirming the leak.
Below, you can see brief seconds from a scene, as published by the franchise's official Twitter.
'Crysis' was one of its generation's most visually astonishing titles, and the first to take advantage of Microsoft's DirectX 10. It was released in 2007.
The title will be "coming soon" to PS4, Xbox One and Switch. Follow this story closely in detail by signing up for info at Crysis.com.