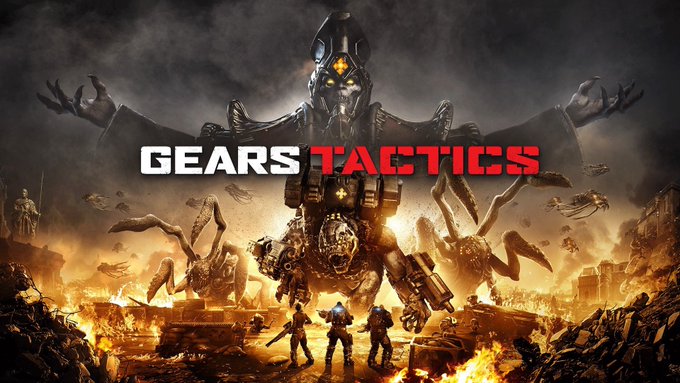 As we move closer to 'Gears Tactics' release on April 28, we are thrilled to see more.
'Gears Tactics' is the fast-paced, turn-based strategy game from one of the most-acclaimed video game franchises – 'Gears of War'. Outnumbered and fighting for survival, recruit and command your squad to hunt down an evil mastermind who makes monsters.
The launch trailer was released a couple of days ago, yet here it is. I do hope you enjoy it, as I do.

Remmeber this: April 28, 2020 – Steam, Xbox Game Pass for PC (Beta) and Windows 10.