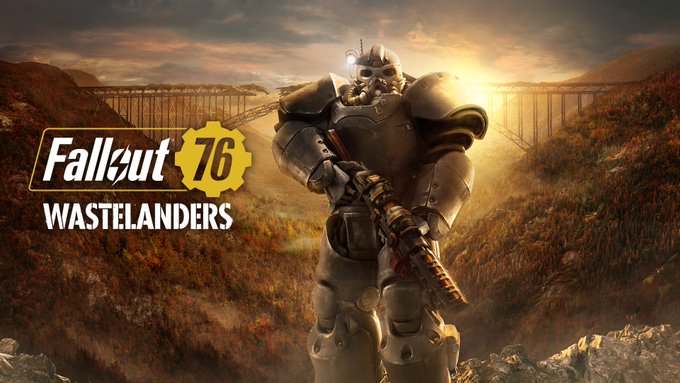 'Fallout 76' just got a new DLC called 'Wastelanders' – on April 14th – previously scheduled for an April 7th release, but pushed due to the critical circumstances that the whole world is facing.
However, it was released as a free update for PC, Xbox One and PS4 with players only requiered 'Fallout 76'.
I'm a BIG FAN of 'Fallout 3' and even though I DID NOT played 'Fallout 76', I like that Bethesda was bold for trying to find new ways to deliver the 'Fallout'- experience to the worlwide audience – in this particular case making it a multiplayer experience.
'Wastelanders' is said to be the biggest update 'Fallout 76' has gotten so far and has fixed almost a thousand bugs and glitches.
However, there is a – in my opinion – a funny bug lurking the Wastelands. In some cases, the new NPCs (that's non-playable character) are looting their the player's dead bodies.
Bethesda is already looking into it:
Intrigued by the game? Visit the official site and check out of this game's trailers: