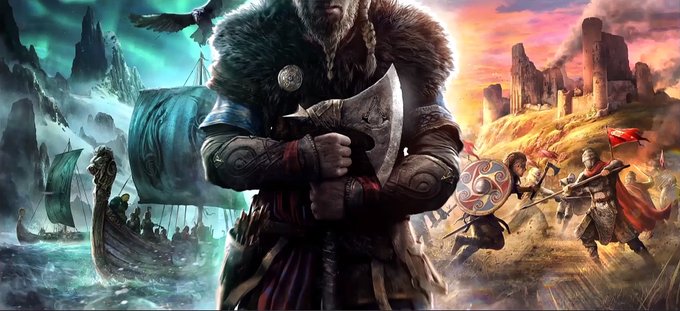 'Assassin's Creed: Valhalla' has officially been revealed a couple of hours ago.
You'll be able to choose gender, the main character is Eivor and the timeline is around the beginning of the 9th century. The adventure is to take your clan to England where great challenges awaits.
15(!) studios have been involved in the development of what seems to be Ubisoft's BIGGEST TITLE EVER.
Fun fact: Already Last May, a bunch of photos surfaced online and it was rumored to come from an upcoming 'Assassin's Creed'- title named 'Assassin's Creed: Ragnarok'.
Here are some photos rendered with the in-game engine: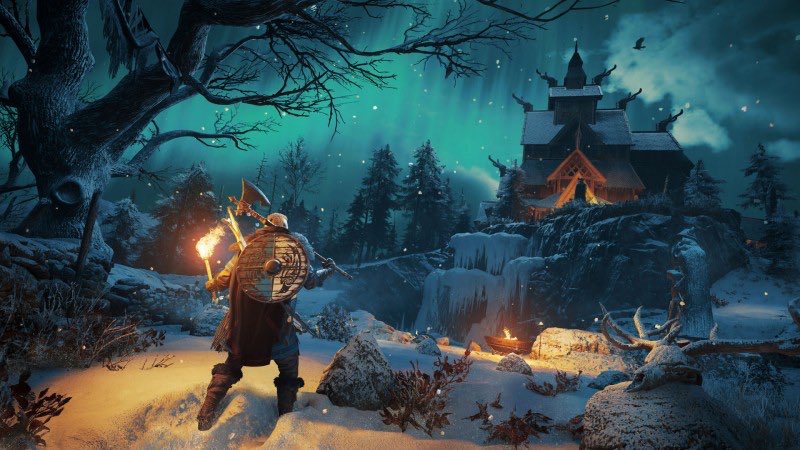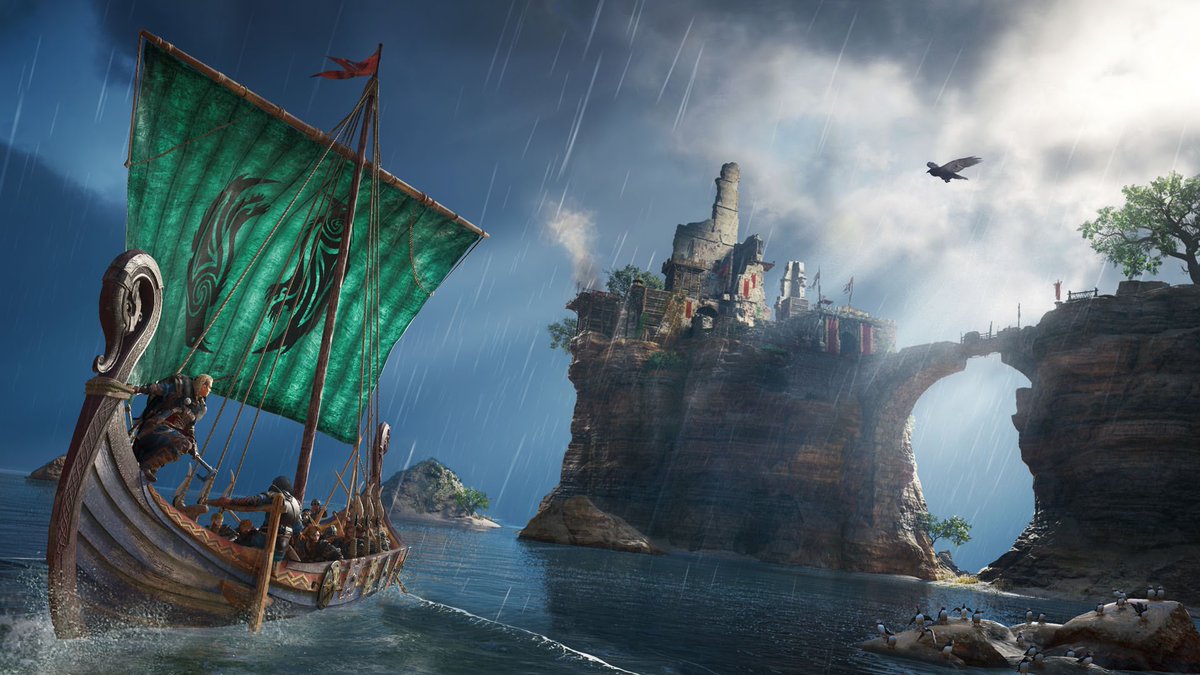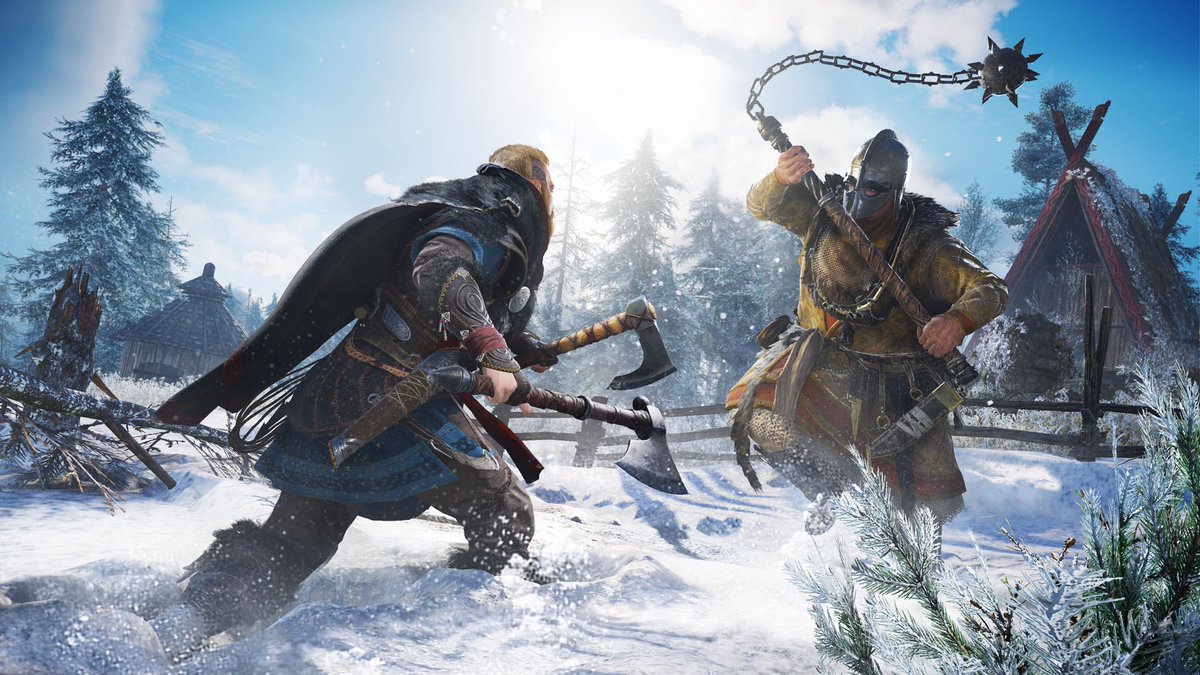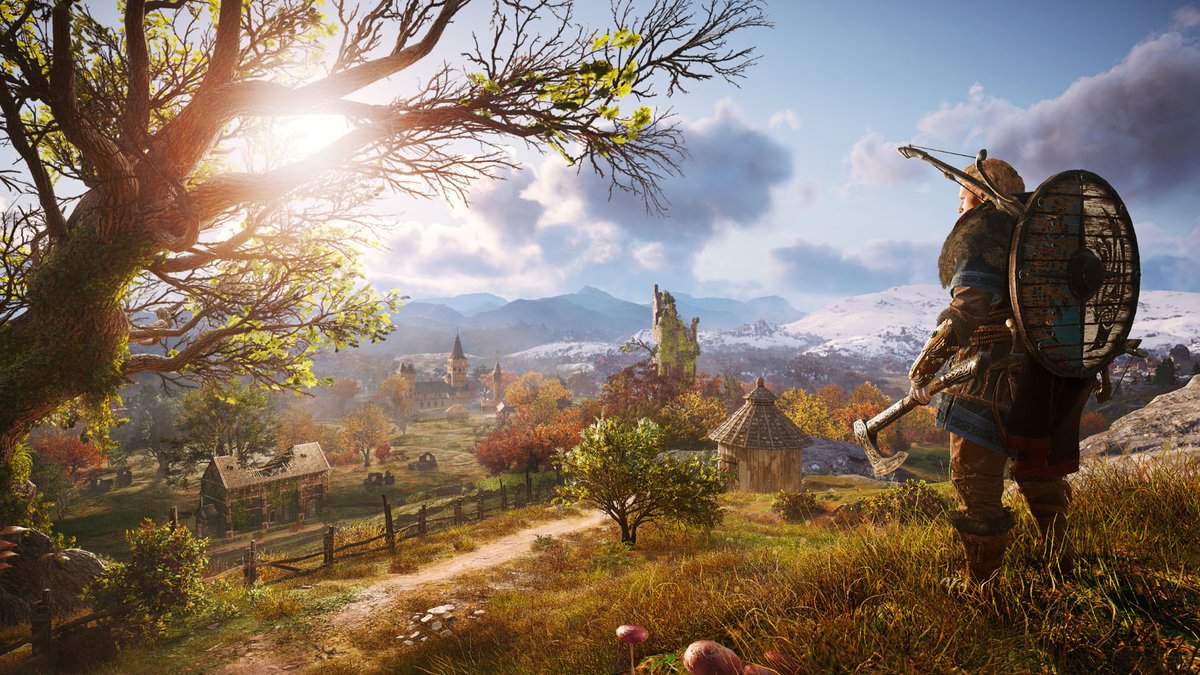 'Assassin's Creed: Valhalla' will follow in its predecessors' footsteps and offers an open-world adventure with RPG mechanics. There are fishing, hunting, drinking games, and more.
Epic raids launched from boats or ground against fortresses throughout England. Lead your clan in surprise attacks from your longship and pillage enemy territories to bring riches and resources back to your people.
Construct and upgrade buildings that allow for deep customization, including a barracks, blacksmith, tattoo parlor, and more. Recruit new members to your clan and personalize your Viking experience.
There are also Viking mercenaries… cool, right?
The cinematic reveal is here:
The environments alternate from epic battlefields to green plains.
'Assassin's Creed Valhalla' available Holiday 2020 on Xbox Series X, Xbox One, PlayStation 5, PlayStation 4, Epic Games, Uplay and Stadia.