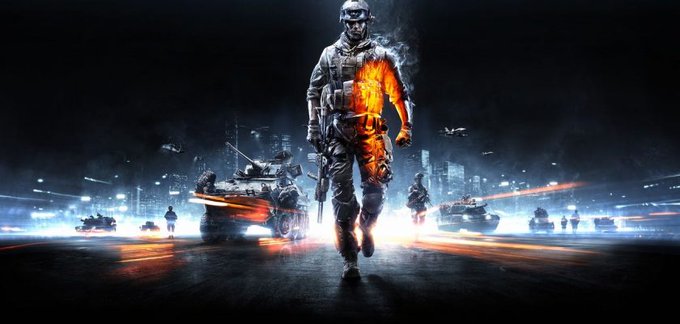 A new 'Battlefield'- game is ariving 2021. DICE is once again behind the next instalment, these things being officially confirmed now.
Back in October last year, publisher Electronic Arts told that it will be released sometime during the company's fiscal year 2020, which means sometimes between
April 2021 to March 2022.
As the support for 'Star Wars: Battlefront 2' and 'Battlefield V' is being narrowed, more resources are directed to the project, which will be "targeting new innovation that will be enabled by next-gen platforms". That means Xbox Series X and PS5 versions are incoming.
It's also stated by the source that EA has said a 2021- release is better becuase of the new consoles' install base.
Source: https://www.gamespot.com/articles/battlefield-returns-in-2021-for-ps5-and-xbox-serie/1100-6476603/