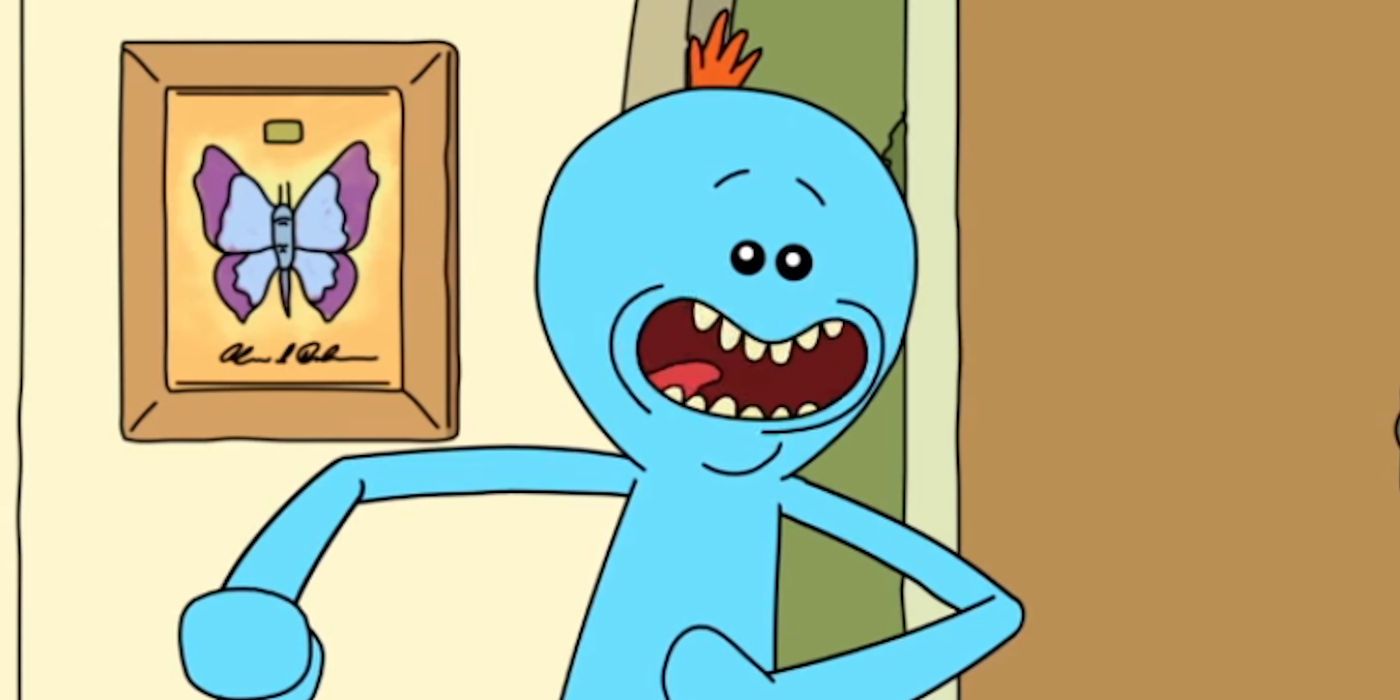 The MEESEEKS are one of the coolest characters I've ever seen. They appear in 'Rick and Morty' multiples times across the four released seasons.
And here's WHY:
"Meeseeks are creatures who are created to serve a singular purpose for which they will go to any length to fulfill. After they serve their purpose, they expire and vanish into the air. Their motivation to help others comes from the fact that existence is painful to a Meeseeks, and the only way to be removed from existence is to complete the task they were called to perform. Physical violence or damage cannot eliminate them…"
"… They typically live for no more than a few hours, and thus two days is an eternity for Meeseeks. The longer the Meeseeks stay alive, the more sanity they begin to lose."
Source: https://rickandmorty.fandom.com/wiki/Mr._Meeseeks
I think they're sweet and charming 😀 Given the facts above, one could understand their frustation.
The second part of the 4th season premieres tomorrow. Here's the official trailer, titled 'The Other Five' – because there are 5 incoming episodes for the rest of this season.