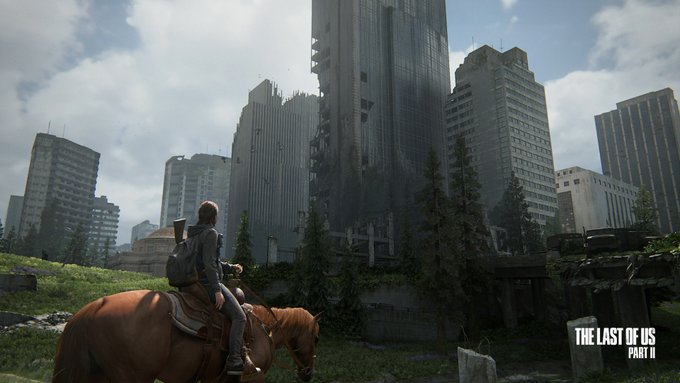 You probably remember 'The Last of Us', THE title that proved to be a major hit with audiences and critics. It was described as a technical masterpiece and was released just months before the release of current gen consoles.
It got a remaster on the PS4, BUT everyone, and I really mean EVERYONE have been waiting for the sequel since rumors regarding its development started spreading.
'The Last of Us Part II' was announced in December 2016. It takes place five years after the events of the original and we'll get to play as the 19th year old Ellie in the post-apocalyptic United States.
It will be released on June 19th.
Naughty Dog has just began introducing the new 'Inside The Last of Us Part II' video series. A new video will arrive every week for the next couple of weeks and they start bywant talking about the story:
In case you missed it, the series is about to be adapted into an HBO show.