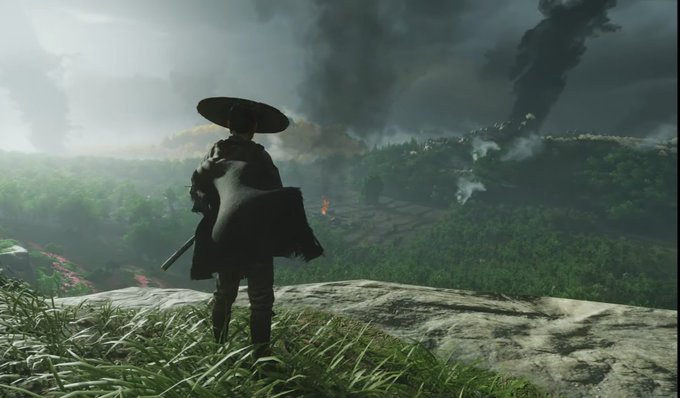 Just hours ago, as part of PlayStation State of Play, we got an extended look at 'Ghost of Tsushima's gameplay, including combat, the exploration, stealth, character customization, and much more.
This comes from the studio behind the 'Sly'- and 'InFamous'- series and therefore of great interest for me, myself, mine and I.
Seems great, doesn't it? Some of your questions may be answered by the video:

'Ghost of Tsushima' is inspired by real events as it is based on the first Mongol invasion of Japan in 1274, with own ideas and twists.
We'll get to take the samuraj-role on July 17th.