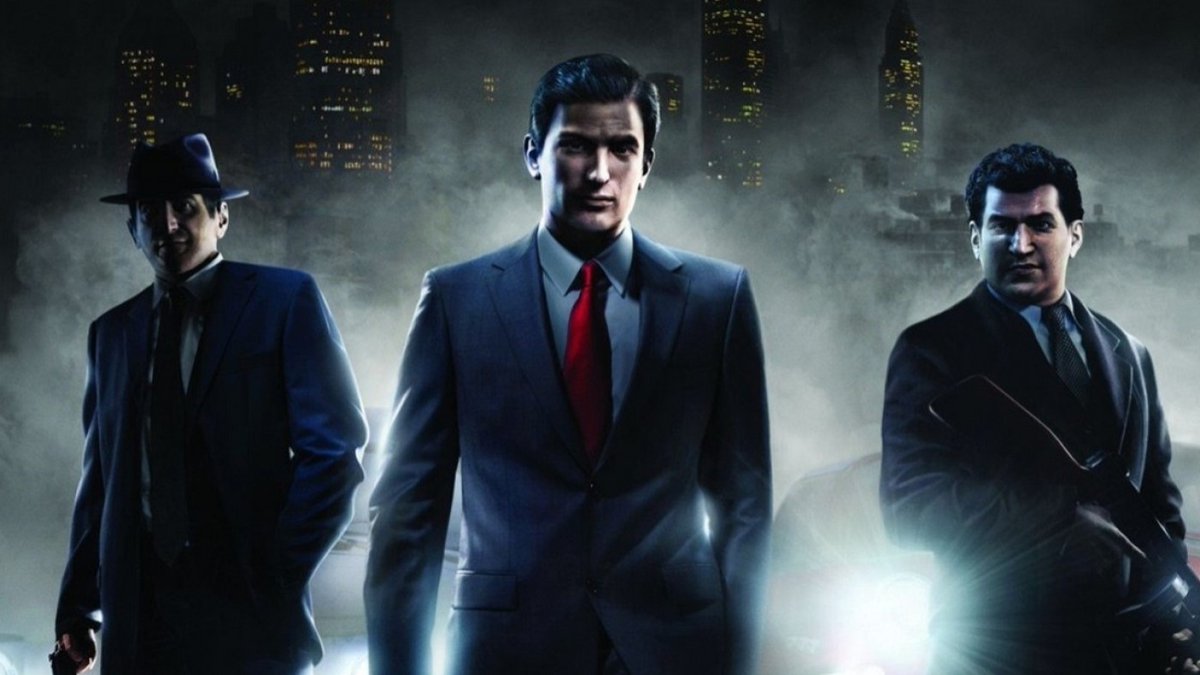 Reports about a remake of the first 'Mafia'- game started with a couple of leaked screenshots and a release date pointing to the end of August. I'm using the word remake because info is pointing to an expanded story as well, besides a (great) visual overhaul, technically making it a remake rather than a remaster.
Since then, the franchise's official twitter was updated for the first times since August 2018 and an official announcement is underway.
There are hints that there won't be a remake of the first game… BUT, the word "trilogy" is being used instead, so a lot of people over the Internet are assuming we'll be getting some kind of a new release of all three games. Interesting, I'd say.
May 19th, folks. We'll know for sure.
Meanwhile, I got these for ya!