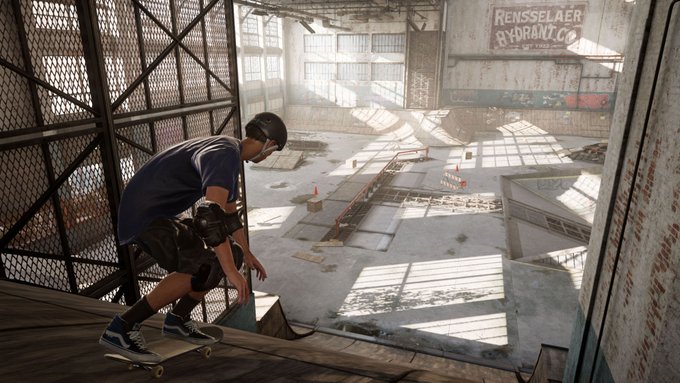 The first two games in the 'Tony Hakw's Pro Skater' franchise will make a re entry – this time on current gen consoles and PC. While it will feature most of the original soundtrack and will stay true to that classic gameplay and contain the same stages, it does bring some changes.
Beside remade graphics (which BTW look AMAZING), there'll be some new tricks and changes to better the character- and skatepark- creation tools.
Official announcement trailer

The compilation remake is being developed by Vicarious Visions, the studio behind another great remake: 'Crash Bandicoot N-Sane Trilogy', a proven hit. This surely takes the expectation to another level, we should expect nothing else than greatness.
The original games were released 1999 and 2000 and were in fact HUGE at that time.
Also, Jack Black, yes, THE Jack Black – the actor and 'Tenacious D' musician – got his own YT channel (JablinskiGames), and he hung with Tony Hawk playing the game.
We'll be able to play it on September 4th.