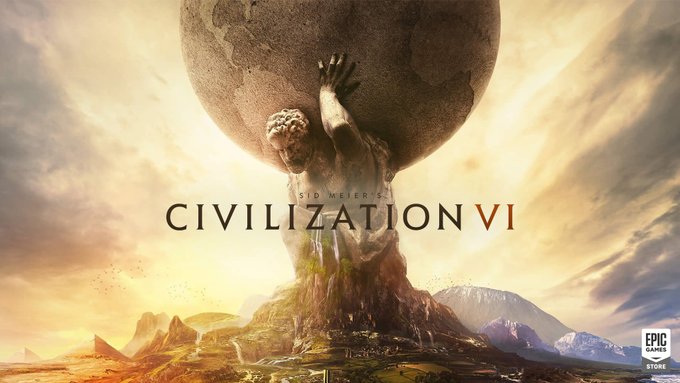 Epic Games Store has another blockbuster free for grabs! After last week's Grand Theft Auto V, it's now time for gamers to enjoy 'Civilization 6'!
And that's a GREAT thing! Doesn't matter if you're a fan of the series, the TBS genre or you've just heard about the franchise and just wanna try it. Chances are pretty big you'll get hooked.
This is the base- game, the entry which is described as the one with "the most dept" and is the latest release (October 2016). You can get access to the DLC- packs aswell, but those cost an extra penny. You should try this!
The offer is available until May, 28th, get it here.