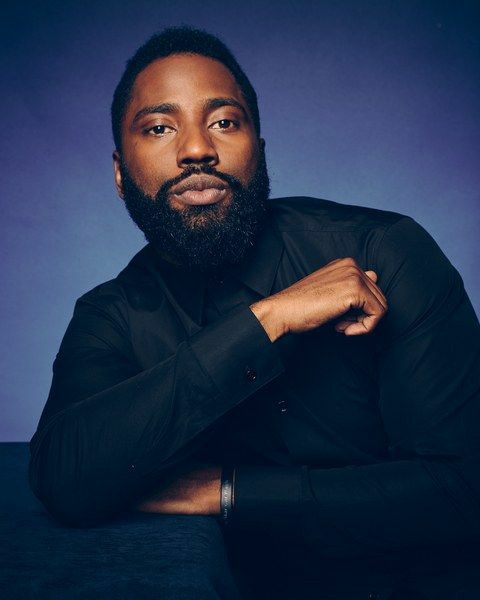 Christopher Nolan is the mastermind behind 'The Dark Knight'- trilogy, 'Inception' and 'Interstellar'.
He is accredited to be both writer and the director of 'Tenet'- a project that seems to contain elements of espionage mixed with sci-fi; such as bending time.
I am a fan of his works and I'm pretty confident to state that I've NEVER read a single post criticizing his works.
'Tenet' will arrive soon in theaters (do we dare to hope on July,17th?) and the plot summary on IMDb describes it as:
"Armed with only one word — Tenet — and fighting for the survival of the entire world, the Protagonist journeys through a twilight world of international espionage on a mission that will unfold in something beyond real time."
John David Washington (picture at the top of the article) will play the main role. Glad to see Robert Pattinson ('Twilight', and the upcoming solo 'Batman'- film) and Michael Caine (previously worked with Nolan in 'The Dark Knight'- trilogy) on the cast list.