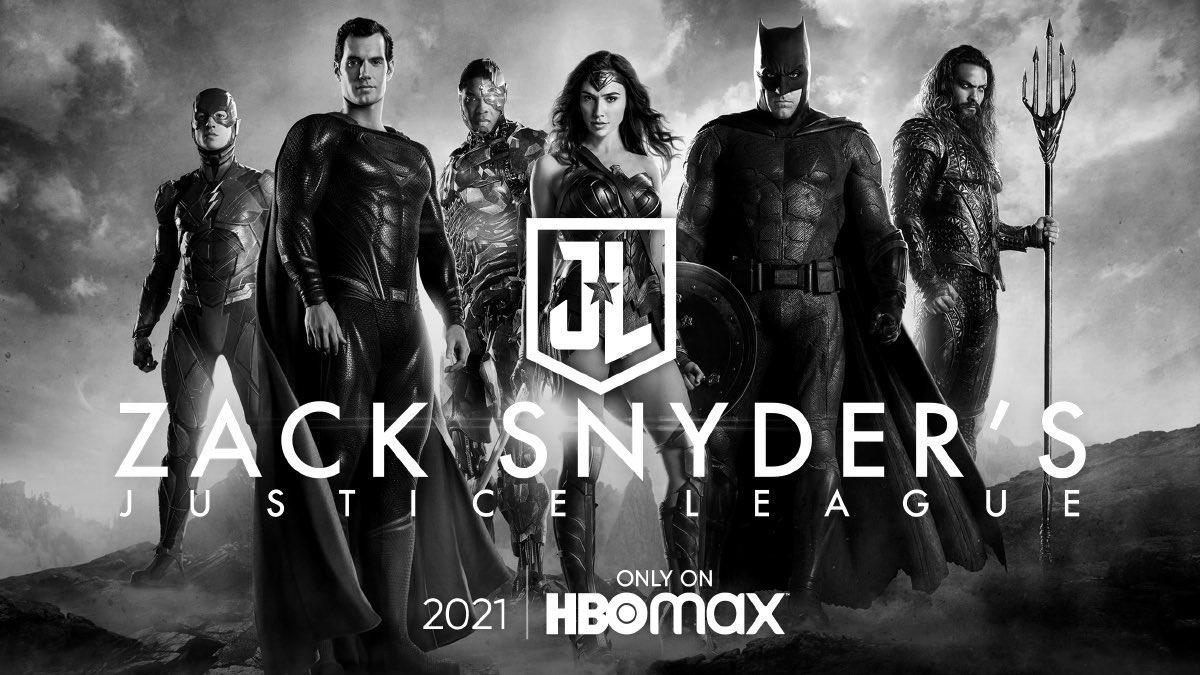 Most fans of the superhero-genre are familiar with the Snyder cut.
DC's Justice League was released 2017 and features the superhero group that it's named by.
Zack Snyder served as the original director but had to leave the project due to family tragedy. Joss Whedon continued the task BUT most among the fans, audience and critics were NOT HAPPY with the result. Due to Snyder not being able to supervise the post-production and editing work AND Whedon filming reshoots, it felt too light, deviating from Snyder's original, darker vision.
Since then, the hashtag #ReleaseTheSnyderCut was used by countless fans around different social media platforms, all of them craving the original version.
And guess what? IT IS HAPPENING!
HBO Max is a new streaming- service that'll get an US release on May 27th, and it will be the home of the original director cut.
"I want to thank HBO Max and Warner Brothers for this brave gesture of supporting artists and allowing their true visions to be realized. Also a special thank you to all of those involved in the SnyderCut movement for making this a reality," said Snyder in a statement announcing the news.
Quote source: https://www.theverge.com/2020/5/20/21263044/justice-league-snyder-cut-warnermedia-hbo-max-zack-ben-affleck-henry-cavill-gal-gaot-streaming
Somewhere in between $20 to $30 million will be invested in producing/finishing the "new" cut. Visual effects, scoring new music and re-editing are included in the estimation and that means they do have serious intentions, becuase that's a hell of a lot of money – a tenth of the original budget.
It's not clear if it will end up being a nealy 4-hour long film or a six-part series. But we know it will be released 2021. The theatrical version clocked at around two hours.