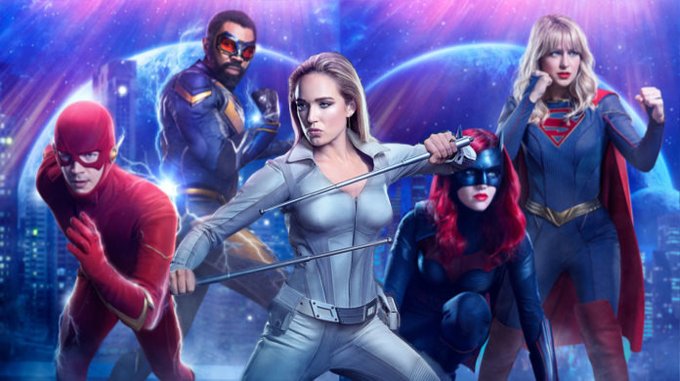 This is more than one week old but I feel as it should be covered.
Since 2012 with the premiere of 'Arrow', The CW has been home of a couple of DC series that followed as a result of the mention series' success and fans quickly named the DCTV universe 'Arrowverse'.
More than seven years later, five other shows air on the network:
'The Flash' is the second longest- running, after 'Arrow', is on its sixth season and is greenlit for at least one more.
DC's 'Legends of Tomorrow' and 'Supergirl' will be getting a sixth season as well. 'Black Lightning' has had its first cross-over event tied to the rest of the Arrowverse with 'Crisis on Infinite Earths' and will return for a fourth season.
The newest addition to the line-up is 'Batwoman', a show that also shows lot of potential and will also return for at least a second season.
'Arrow' has two episodes left 'til its series finale. It's not cancelled, it's ending and there's a spin-off series planned.