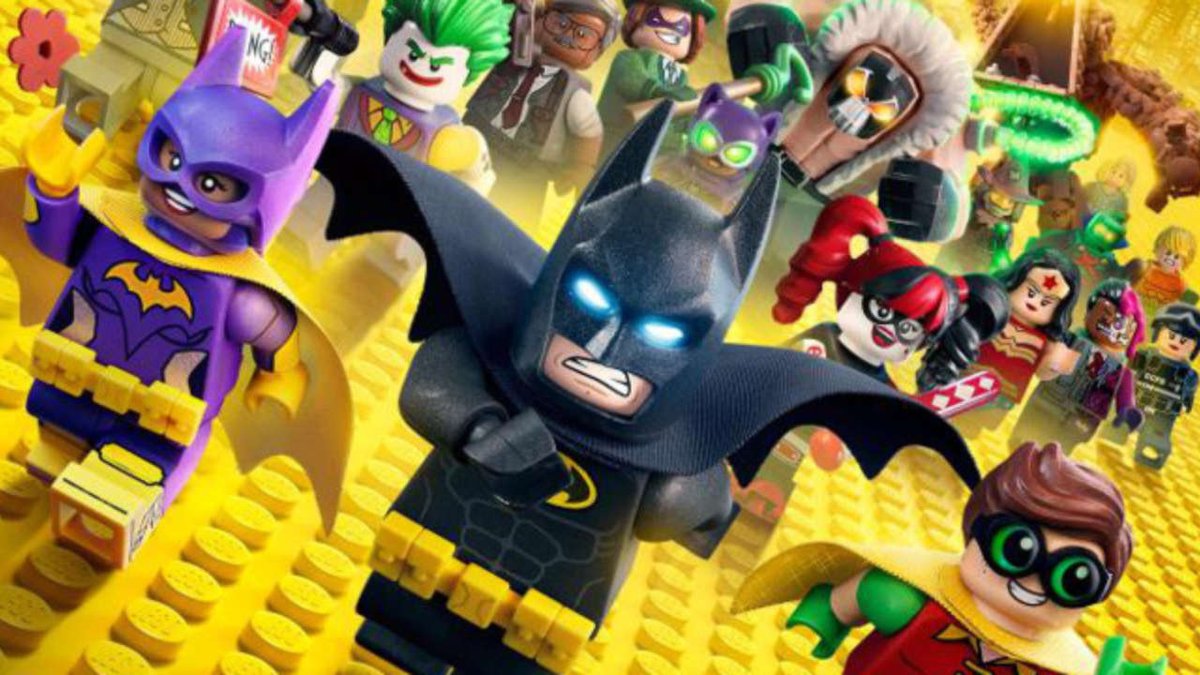 The LEGO Batman movie managed to take on the first spot at the box office last weekend with $55.6 million, followed by Fifty Shades Darker, the sequel to 2015's Fifty Shades of Grey which could't match its predecesor's $85.2 million launch. It had to settle for $45.8 million and a second spot in its opening week.
Third spot was taken by another premiere: John Wick 2 who managed to gross $30 million, double than the first installment. The greater news for the movie is that its audience was more mixed with more female viewers.
The LEGO Batman Movie has now the biggest release for any movies in 2017. Some analysts had predicted the family film would make more than $60 million.
"Outside of North America, LEGO Batman brought in an estimated $37 million from 60 overseas markets for a combined, $92.6 worldwide opening. Some highlights include an estimated $9.3 million opening in the U.K. along with openings in Mexico ($2.6m), Germany ($2.3m), Russia ($2.2m), Brazil ($2m), France ($1.6m), Spain ($1.5m) and Italy ($1.2m). "
"Overseas, Fifty Shades Darker delivered an estimated $100.1 million from 57 markets, the fourth largest international opening weekend ever for an R-rated film, behind Fifty Shades of Grey ($157.1m), Deadpool ($132.2m) and The Matrix Revolutions ($117.6m). Top markets include Germany ($11m), U.K. ($9.7m), France ($8.7m), Brazil ($7.5m), Russia ($6.7m), Italy ($6.5m), Australia ($5.9m), Spain ($5.6m) and Mexico ($2.7m). The film has four more territories in which it will be released, the last of which being Japan on June 23."
"Internationally, John Wick 2 debuted in 41 markets with an estimated $10.6 million of which Russia was the only major market release where it brought in an estimated $2.5 million, just $100,000 shy of the first John Wick feature in the country. Other openers included estimated results in the Philippines ($1.3m), Taiwan ($775k), Malaysia ($754k) and Hong Kong ($525k). The next major markets set to release later this week are Brazil and Germany on February 16 and the UK a day later."
Quoted text taken from: http://www.boxofficemojo.com/news/?id=4267&p=.htm