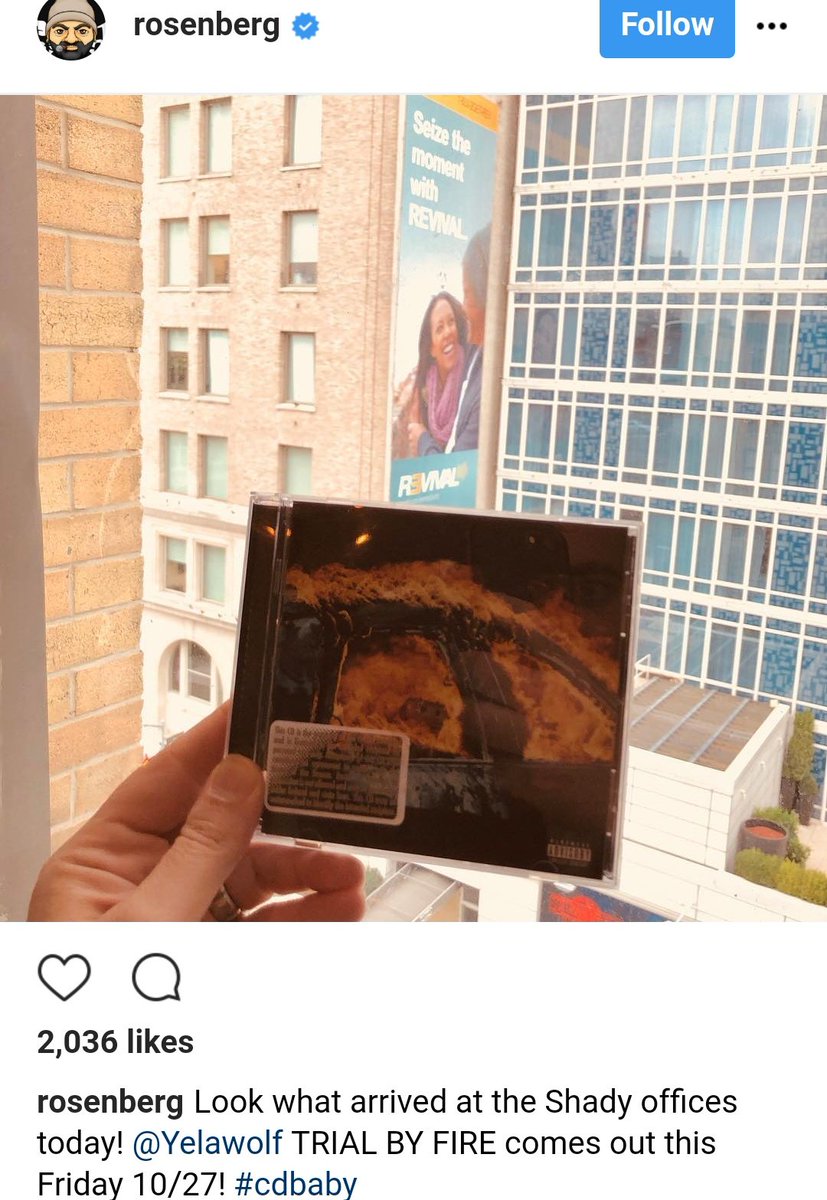 Paul Rosenberg shared a photo on Instagram (above) with Yelawolf's new album. In the background, there is an ad for a drug called "Revival".
According to forums and other, multiple sources on the Internet, the drug is fake, there is no such. Also, the name has the trademarked, backwards flipped E, which fans already recognize to stand for Eminem.
There is also a website – askaboutrevival.com with a video full of Eminem references. It also contains campaign material for a company – "Popsomp Industries", which is the fictional rehab center that was used during the roll-out for Em's sixth studio album – Relapse. Also there is a phone number that when called, it features a two- minutes long rcording. Check it out for yourself!
The buzz says that the album might see the daylight November 17. It all seems legit, but is Shady just f*cking with us?