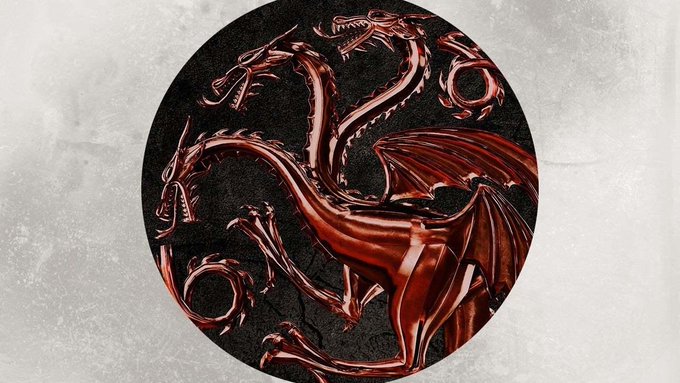 The 'Game of Thrones'- sequel series 'House of the Dragon' is aiming for a 2022 release, according to HBO programming chief Casey Bloys in an interview with Variety.
It is the story of the House Targaryen set 300 years before the events of 'Game of Thrones' (the book series are titled 'A Song of Ice and Fire') and is based from material from the imaginary history novel 'Fire & Blood', also written by George RR Martin.
The author wrote a blog post October 30th last year in which he opened up about the new show when it got ordered a full ten episodes long season.
There are/were more 'Game of Thrones'- spin-offs planned and we know the fate of one of these: the one he kept calling 'The Long Night' and that was supposed to take place 8000 years before 'House of the Dragon' and 'A Song of Ice And Fire' and go in-depth on The White Walkers- origin. It's been sadly cancelled and more details are to be found in the linked blog post and the interview.
I'll keep you updated as soon as new info emerge.