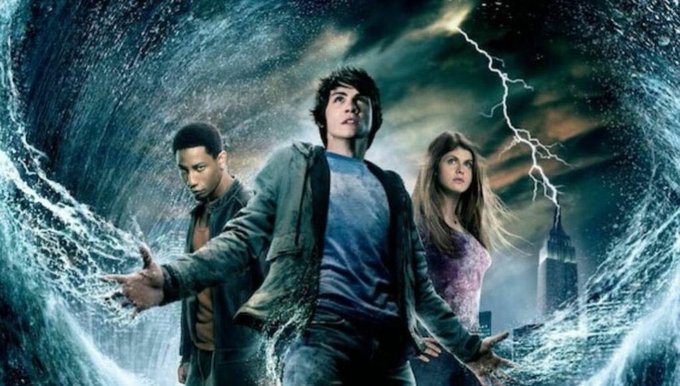 'Percy Jackson' is a serie of fantasy- novels written by Rick Riordan, telling the story of a young boy, son to the Greek god of the seas Poseidon. It is also being referred to as 'Percy Jackson & the Olympians'.
Five books have been released, beginning with 'The Lightning Thief' (2005) and ending with 'The Last Olympian' (2009). The first two books have been adapted into movies, released 2010 respectively 2013.
The movies have totally grossed over $420 million at the box office with a combined budget of below $200 million.
The news that a series adaptation is in works was revealed by the author himself with a short video on Twitter, addressed to thedemigods (the fans)