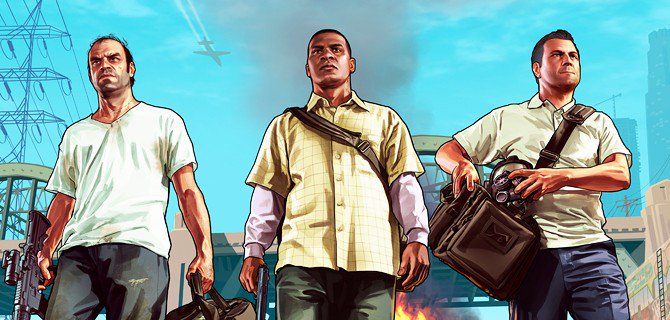 According to Gamereactor, the latest sale numbers are in. GTA V has now sold 75 millions copies of to stores.
According to the same source, just three months ago the game was up at 70 million copies(to store). Considering that it's a three years old game, it's amazing that there were ordered 5 million copies under just three months.
Rockstar has also announced that they will continue develop for the game even after Red Dead Redemption 2 is released.