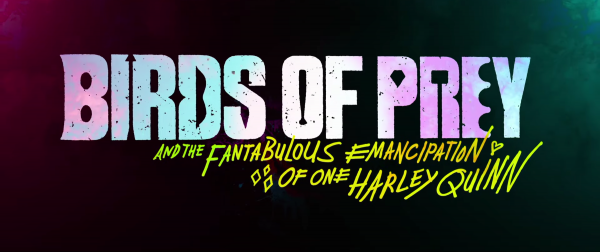 'Birds of Prey' is the next DC movie to hit theaters and the eighth film in the DC Extended Universe, right after 'Man of Steel'(2013), 'Batman vs Superman'(2016), 'Suicide Squad'(2016), 'Wonder Woman'(2017), 'Justice League'(2017), 'Aquaman'(2018)and 'Shazam!'(2019). This year's 'Joker has performed very well but is not connected to the DCEU.
Harley Quinn (Margot Robbie) joins superheroes Black Canary (Jurnee Smollett-Bell), Huntress (Mary Elizabeth Winstead) and Renee Montoya (Rosie Perez).
Since earlier, it is known that Jared Leto will NOT reprise his role as the Joker leading to his partner – Harley Quinn – teaming up with the other (and mentioned) female anti-heroes in a plot that leads them into saving a young girl from an evil crime lord.
Margot Robbie's Harley Quinn is the main character and was introduced to the big screen by the same actress in 2016's 'Suicide Squad'.
Cathy Yan is the first Asian woman to direct a superhero movie. She is second woman to direct a DC film after Patty Jenkins ('Wonder Woman' and 'Wonder Woman 1984'). The film is R-Rated, which at least for me, is spicing things up.
There have been more trailers released prior to this.
'Birds of Prey' opens in US theaters February 7th.