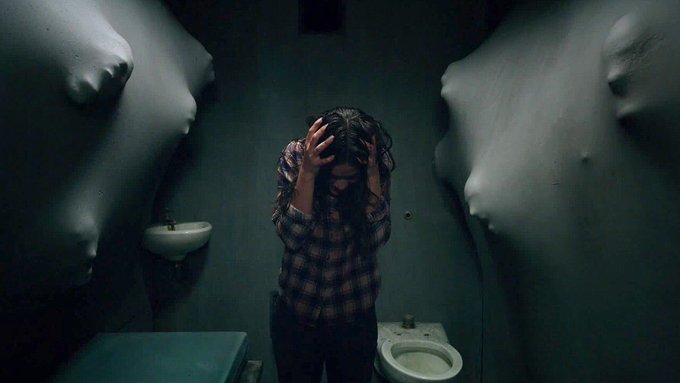 The New Mutants has been in works at least since 2017 when the filming took place in Boston from: July to September and should've been released in April 2018.
But a lot happened since then: Disney bought FOX, which back then had the license for the X-Men Universe. The film features four members of the original New Mutants group: Cannonball, Mirage, Sunspot, Wolfsbane, with Magik being a member from the second roster.
There is also information that the acquision led to Disney pushing back the premiere date for it not to compete with Deadpool 2 (2018) and X-Men: Dark Phoenix (2019). It is also said that the producers took this opportunity to have parts of the film reshot so that it could be scarier. The inspiration would come from the success of recent horror films such as Get Out (2017) and It (2017).
Release date: April, 3rd.
OWN OPINION:
It looks dark and scary. F*ck yeah, I'm in!